Nazareth's Dan McCafferty Dead At 76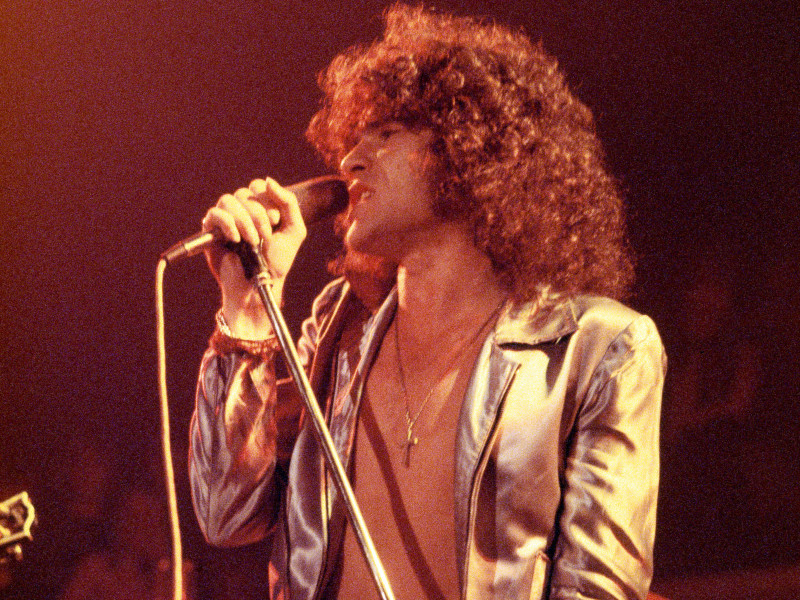 Original Nazareth frontman Dan McCafferty died on November 8th at the age of 76, according to Ultimate Classic Rock. McCafferty, who co-founded the band in 1968, retired back in 2013 due to chronic obstructive pulmonary disease (COPD).
Bassist Pete Agnew posted of McCafferty's passing on Facebook, writing, "Dan died at 12:40 today. This is the saddest announcement I ever had to make. Maryann and the family have lost a wonderful loving husband and father, I have lost my best friend and the world has lost one of the greatest singers who ever lived. Too upset to say anything more at this time."
Scotland's Nazareth will always be best remembered in the U.S. for their 1975 Top 20 Hair Of The Dog album, with its Top 20 title track and the band's classic cover of the Everly Brothers' "Love Hurts," which peaked at Number Eight.