New Billy Joel Book Analyzes 'Every Album, Every Song'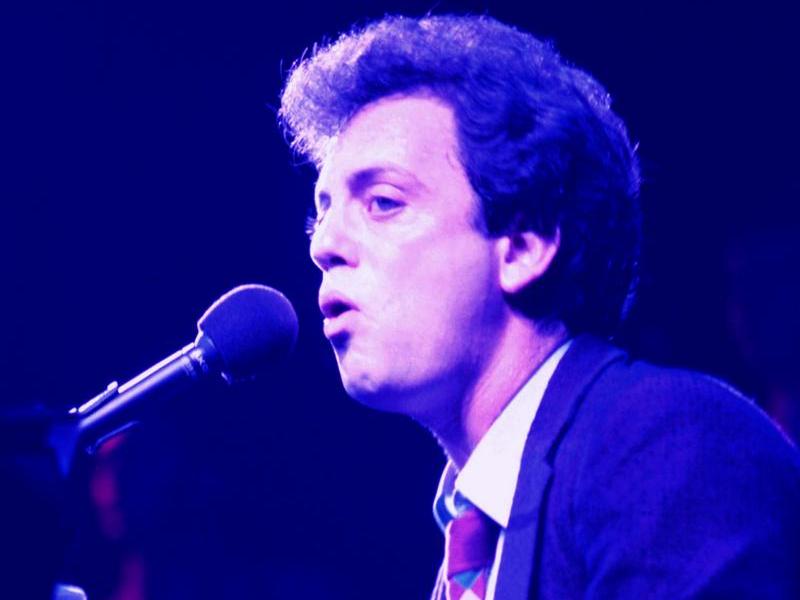 Just published is the career-spanning Billy Joel retrospective On Track. . . Billy Joel: Everything Album, Every Song. The 160-page book by author Lisa Torem analyzes the "Piano Man's" entire recorded output from 1971's Cold Spring Harbor through his 2001 Fantasies & Delusions (Music For Solo Piano) classical debut.
Also featured are sections on Billy's live albums, box sets, guest appearances, touring highlights, and cover versions of his songs.
Although former drummer-Liberty DeVitto's first album with Billy Joel — 1976's Turnstiles — stalled at a dismal Number 122 on the Billboard 200 albums chart, he explained its classic tunes always served as the backbone to all of Billy's concerts: "Well, the funny thing is, is that when we played live, the live show was always Turnstiles-heavy. We did 'Miami 2017,' 'I've Loved These Days,' 'Angry Young Man's' on that — 'New York State Of Mind' is on that."
The late, great Phil Ramone was Billy's closest musical confidante and produced such classic multi-platinum albums for Billy as The Stranger, 52nd Street, Glass Houses, Songs In The Attic, The Nylon Curtain, An Innocent Man, and The Bridge. He told us shortly before he died in 2013 that Billy's was a multifaceted man: "But, y'know, he's a wonderful animal. He's just so smart. And of course he comes off playing this tough Long Island kid — which is part of his background — but the rest of him is just amazing. He's an amazing guy. Extremely intelligent and well read."