New Duff McKagan Solo Album Set For October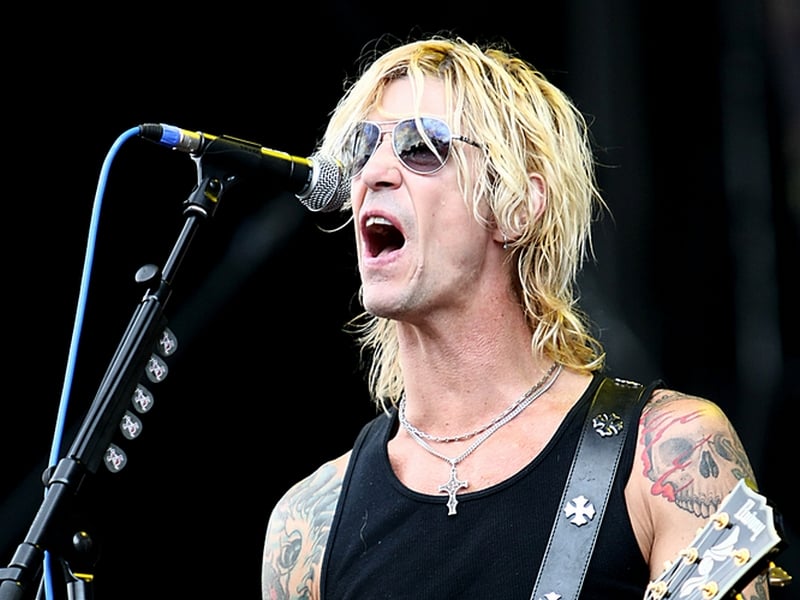 Guns N' Roses bassist Duff McKagan will release his third album, titled Lighthouse, on October 20th and has dropped the title track as its first single. Ultimate-Guitar.com reported that joining the legendary rocker on the set will be such heavyweights as Iggy Pop, his Guns N' Roses bandmate Slash, and Alice in Chains' Jerry Cantrell.
McKagan said in a statement announcing Lighthouse, "The crashing. . . the cresting waves, the falling through of all that surrounds you. Life sometimes tosses us around, and we feel the want of comfort and the pull of home. A ship tossed like a toy through the Cape, sails ripped and the wood groaning with the scraping of its ballast. . . a soul trying with all its might to find peace and a center."
Last month, Duff McKagan dropped a new three-song EP, titled This Is The Song, which was released in conjunction with Mental Health Awareness Month.