New Episode Released Of Def Leppard Behind The Scenes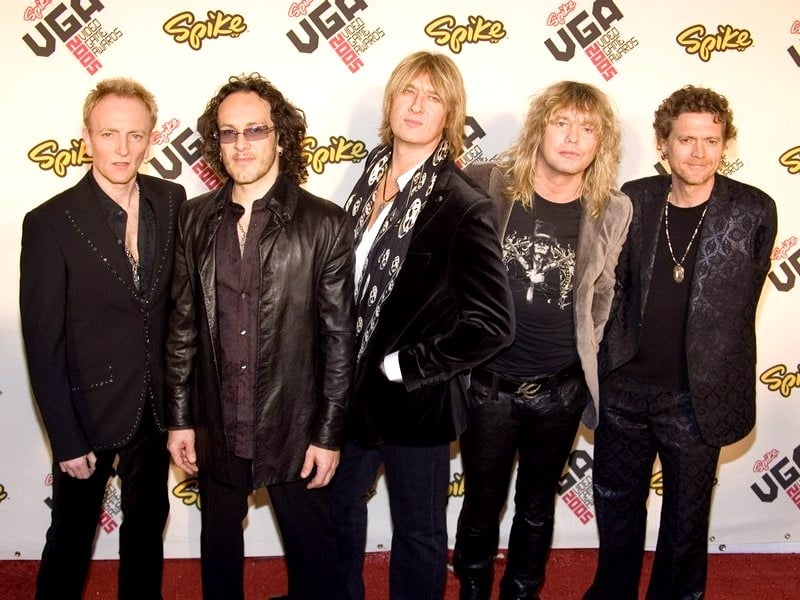 Def Leppard posted their latest video update from the European leg of their World Tour with Motley Crue. In this episode, they give an inside look behind the scenes at festivals in Denmark, France, and Belgium. You can watch it on their socials.
Def Leppard is on the road in support of their album, Drastic Symphonies. The project showcases the bands work with London's iconic Royal Philharmonic Orchestra.