Niall Horan Finds Inspiration For Next Album On Spotify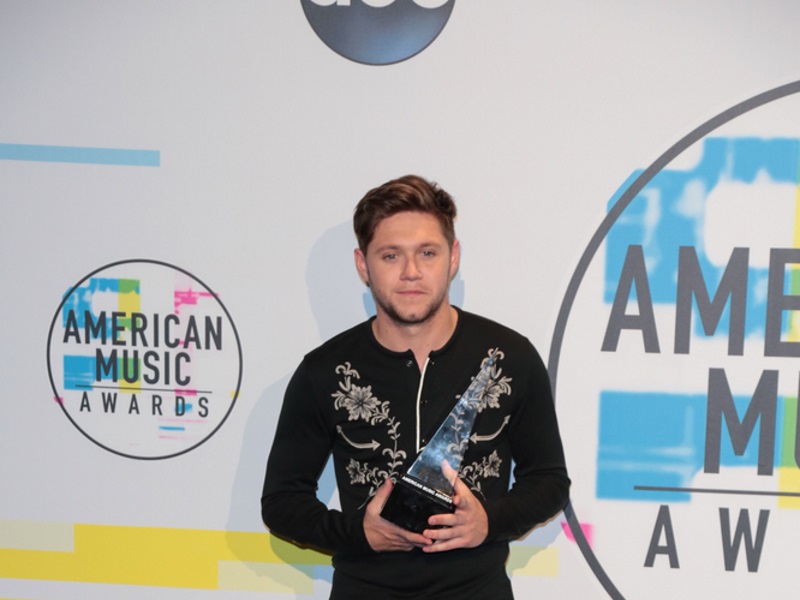 In an interview with People.com, Niall Horan revealed that even though he just released his 3rd album, he's already getting inspired for his 4th by listening to Spotify.
He said he has a specific playlist that includes his influences, not particular songs, but more like "sounds and guitars."
When asked about specific artists, he did say that he listens to "a lot of Bon Iver and Taylor Swift," as well as Phoebe Bridgers and Dijon.
Horan's new album is titled, The Show.
TL;DR:
Niall Horan revealed that even though he just released his 3rd album, he's already getting inspired for his 4th by listening to Spotify.

Not particular songs, but more like "sounds and guitars."