Niall Horan Is Planning To Go On Tour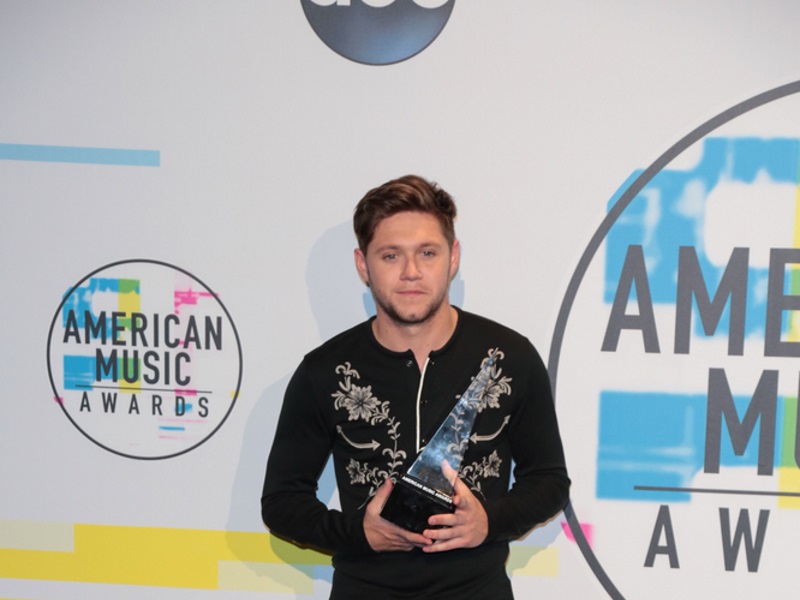 Niall Horan has a tour in the works.
He recently told Pride, "There's a tour in the pipeline. I'm working on it right now and I'll be letting people know hopefully soon. It'll be just good to get back on the road doing what I love."
The tour is intended to promote the launch of his forthcoming album, The Show. It will serve as his third solo record and first album in three years.
The "Heaven" singer told the outlet, "I would like a number one album if anyone's listening! I would like a sold-out tour. I just like the whole shock factor when things go good. I would like to be in a conversation for a Grammy maybe one day. That's something that's on my bucket list. That would get me through a lot!"
The Show drops June 1st.