Panic! At The Disco To Part Ways Following Their European Tour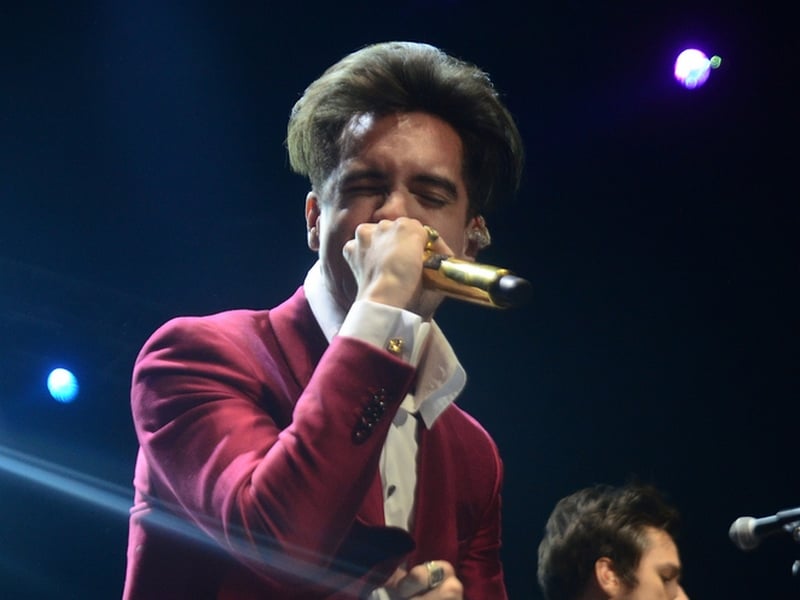 Panic! At The Disco will part ways once they complete the European leg of their world tour.
Brendon Urie announced on Instagram Tuesday (January 24th) that he will be taking time to focus on his family because he is about to become a father.
The band's front man wrote, "Sarah and I are expecting a baby very soon! The prospect of being a father and getting to watch my wife become a mother is both humbling and exciting. I look forward to this next adventure.
"That said, I am going to bring this chapter of my life to an end and put my focus and energy on my family, and with that Panic! At The Disco will be no more."
He continued, "Whether you've been here since the beginning or are just finding us, it has been a pleasure to not only share the stage with so many talented people but also share our time with you. I am looking forward to seeing everyone in Europe and the UK for one last run together."
The band will wrap the European leg of their Viva Las Vengance Tour in Manchester, UK on March 10th.