Pat Benatar's 'Invincible' Musical Opening This November In L.A.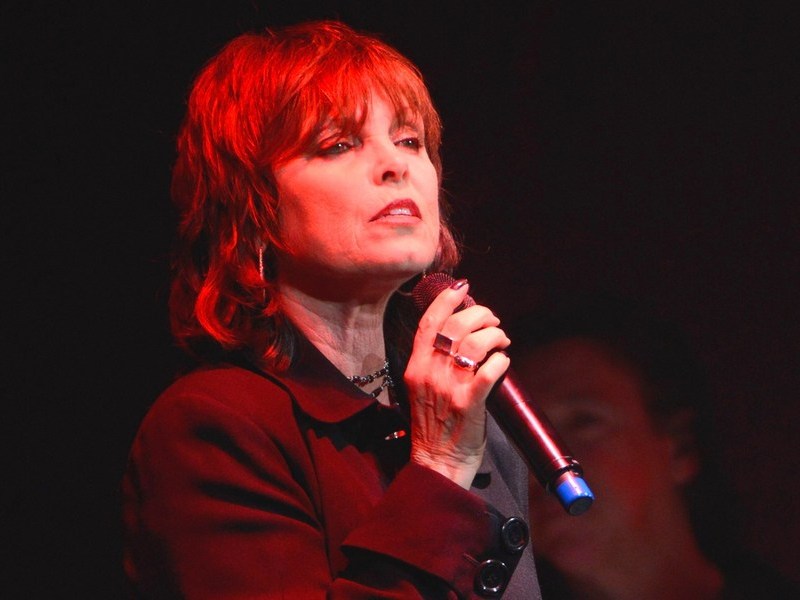 Pat Benatar and husband Neil Giraldo have announced an opening date for their long-awaited production, Invincible – The Musical. The show will begin its run this November 22nd in L.A. at the Wallis Annenberg Center for the Performing Arts in Beverly Hills. Previews run through November 29th, with the show playing at the Wallis through December 17th.
According to Variety, "The story for Invincible — titled after one of Benatar's hits — is described as a reimagining of Romeo And Juliet that is 'set in the modern, war-torn metropolis of Verona, where the newly elected Chancellor Paris vows to destroy the progressive resistance and return the city to its traditional roots. The star-crossed lovers' story, exploring how love and equality battle for survival in times of great transformation, envisions peace in a divided world."
Invincible – The Musical "will incorporate a mixture of old and new songs." The book will be written by Bradley Bredeweg, with the show directed by Tiffany Nichole Greene — the resident director of Hamilton, with music direction and arrangements by Jesse Vargas, along with orchestrations and arrangements by Neil Giraldo.
Pat Benatar, a 2022 Rock Hall inductee, explained that although it's been exhuasting, she and husband Neil Giraldo have loved every minute of shaping Invincible into becoming the musical they imagined: "It's a huge undertaking. We've been working on this for almost five years now and so, it's been taking precedence for sure. We've written three or four new songs and working on the book with the book writer — so, it's very, very busy, but it is truly one of the most collaborative genres of art that you do. I mean, we're always. . . Y'know, writing is what we do the most and we're still, every summer, we're going out to play and everything. Y'know, just to get out there and do stuff. So, nothing in the works right now for recording (there's) just (laughs) a little bit, little bit too much on the plate (laughs)."