Paul McCartney Drops Trailer For '1964' Photo Book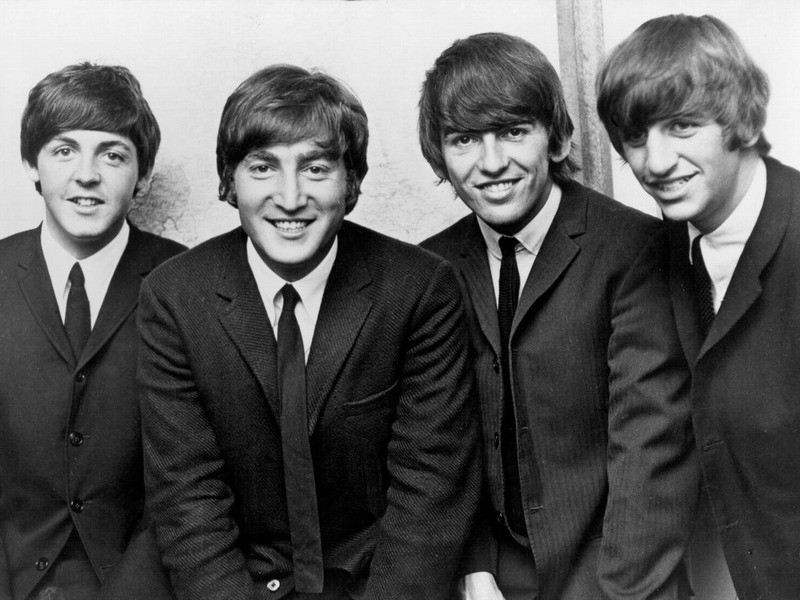 Paul McCartney has just posted a teaser for his first-ever book of Beatles-era photos, which chronicles early-"Beatlemania," titled, 1964: Eyes Of The Storm. The tome, which will be published on June 13th, features 275-shots of long unseen "Macca" photographs spotlighting six city portfolios — Liverpool, London, Paris, New York, Washington, D.C. and Miami — along with McCartney's personal recollections of the photos.
An exhibit of the photos will be shown in England's National Portrait Gallery this summer.
On April 15th, 1964, the then-21-year-old Paul McCartney sat down with David Frost and spoke candidly about the Beatles' recent accent to the top of the charts: "We used to, sort of, think of things in stages — still do, I think. When we first started off playing in the Cavern and things, I thought, 'First of all let's get a record contract' — we all did. We got record contract and thought, 'Let's get a Number One hit' — 'got one of them (laughs) and went on. Y'know, we do it in stages."