Paul Mescal Is 'Angry' That People Feel Entitled To His Personal Life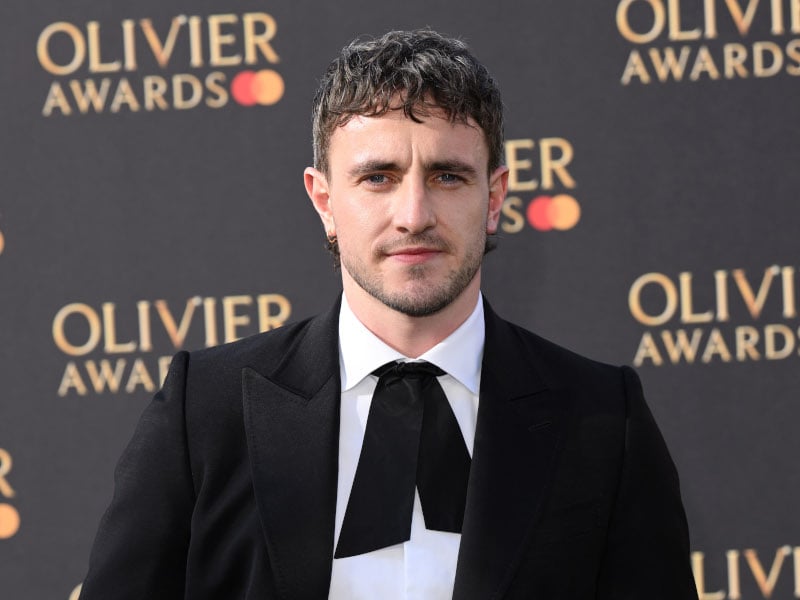 Paul Mescal wants to maintain some sliver of privacy despite being in the public eye. The Gladiator 2 star told Harper's Bazaar in an interview published Wednesday (August 16th) that he feels "angry" with fans' "entitlement" when it comes to his personal life.
"If I'm going to make TV shows like Normal People, there's going to be an appetite from the world," he told the outlet. "80% of that is palatable. And then 20% of it is devastating." Mescal was in a high-profile relationship with singer-songwriter Phoebe Bridgers and told The Hollywood Reporter in February that their breakup was too "difficult" to talk about.
"The stuff that hurts is the personal stuff," he told Harper's Bazaar. "It's nobody else's business and should never be commented on because it's indecent. And it's unkind."
The Lost Daughter actor added, "Honest answer, it makes me angry. … It's the entitlement to the information that people expect that just drives me f—king mad."