Paul Stanley Salutes Taylor Hawkins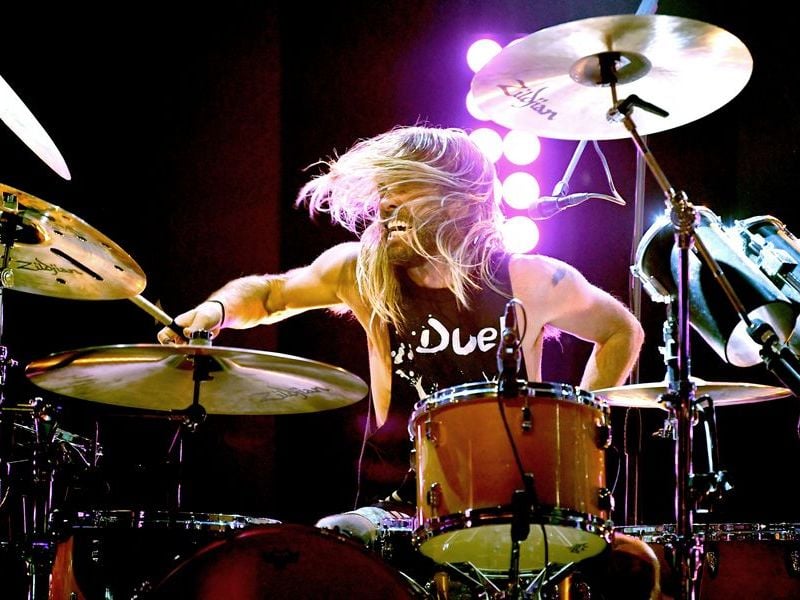 Paul Stanley took time out to salute late-Foo Fighters drummer Taylor Hawkins while onboard the Kiss Kruise. Blabbermouth transcribed some of Stanley's comments on the beloved drummer during the "On This Day In KISStory" Q&A where the band talks about the backstory behind various photos.
Stanley was quoted as saying, "The beauty of a great band is the chemistry between at least of the people. And Foo Fighters, that's Dave (Grohl) and Taylor. Taylor was as close to Dave as a brother. And Taylor, besides being a phenomenal drummer. . . I remember when I saw him with Alanis Morissette, I was, like, 'Jesus. Who is this guy?' And he was also a super, super guy — one of those people that really, really loved music. And it's a tragedy; it's a terrible loss.
Regarding the photo showing them, he added: "I will remember that forever. We did a couple of things together. We did 'Do You Love Me?' and we did 'Detroit Rock City'. And Taylor kicked it in the ass. Taylor was a big fan (of Kiss). And again, nobody loved music like he did."