Pedro Pascal Reveals He Got 'A Bit Of An Eye Infection' After Letting Fans Put Their Thumbs In His Eyes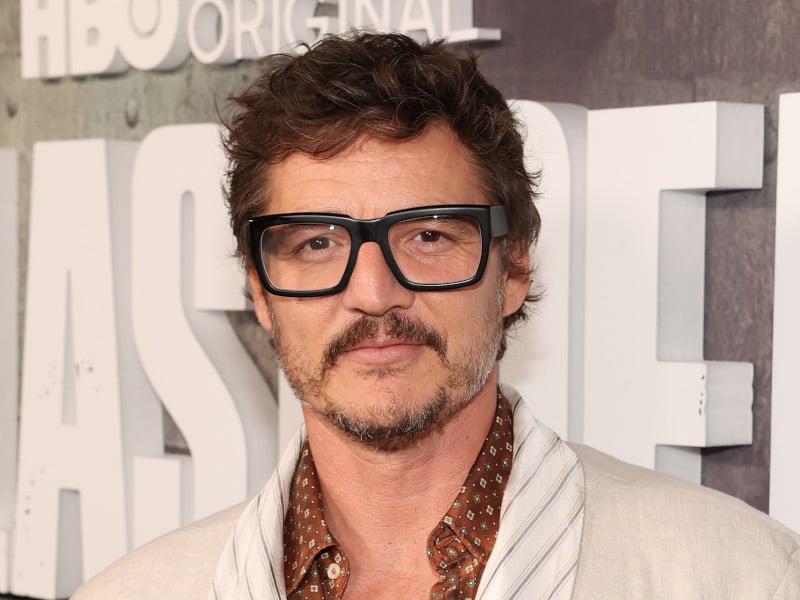 Pedro Pascal was being a good sport by taking selfies with fans and letting them put their thumbs in his eyes—in reference to how his character on Game of Thrones dies. However, the Mandalorian actor revealed he got "a bit of an eye infection" as a result of this generosity.
"I remember, earlier on, because of Game of Thrones and the way my character died, people were super into taking selfies with their thumbs in my eyes," he said on a recent episode of The Hollywood Reporter's Actor Roundtable.
Pascal continued, "At first, I was so earnest and happy about the success of the character in the show, and I'd let them … In New York, of all places!"
The Last of Us star added that unfortunately, these encounters led to "a bit of an eye infection."