Pete Townshend Prepping 2024 Version Of 'Quadrophenia'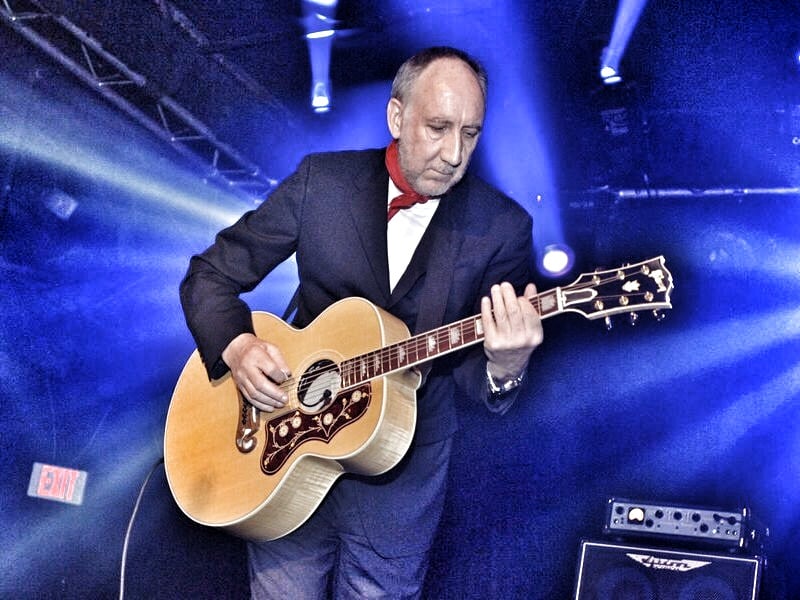 A Quadrophenia ballet is in the works. Rachel Fuller, Pete Townshend's wife — who had orchestrated Townshend's last version of the Who's 1973 rock opera that hit the road back in 2015 — posted a "principal casting call" ad on social media declaring the production would premiere in London during the spring of 2024 ahead of a UK and international tour. The re-imagining Quadrophenia will be choreographed by Paul Roberts and directed by Michael Nunn and William Trevitt.
The ad calls for, "Dancers with high level professional experience and strong contemporary and classical technique, to play male and female roles." Auditions are set for February 12th and 19th in London.
The Who released their second double album, the watershed Quadrophenia on October 19th, 1973. The set featured such classic Who songs as "The Real Me," "5:15," "I'm One," "The Punk And The Godfather," "Drowned," "Sea And Sand," and "Love Reign O'er Me," among others. A film version based around the album was produced by the band and released in 1979.
Pete Townshend told us that when writing the album in 1972 and 1973, he hoped that Quadrophenia would once again connect the Who with their early fans who followed the Who back in 1964 when they played such regular haunts as the Goldhawk Club and Railway Hotel: "I kind of hit on this notion that what had happened to the Who, was that we lost contact — not with our audience, per se — but with our original audience, with our very first audience. And it would be interesting to look at what somebody, like a kid y'know, from, y'know, the early days of the band; what they would feel looking at the Who — not so much in the present day, but, y'know, in three or four years on — and whether they would find themselves in that band or not. And if they did find themselves in that band, what would they find?"