Peter Gabriel Drops New Song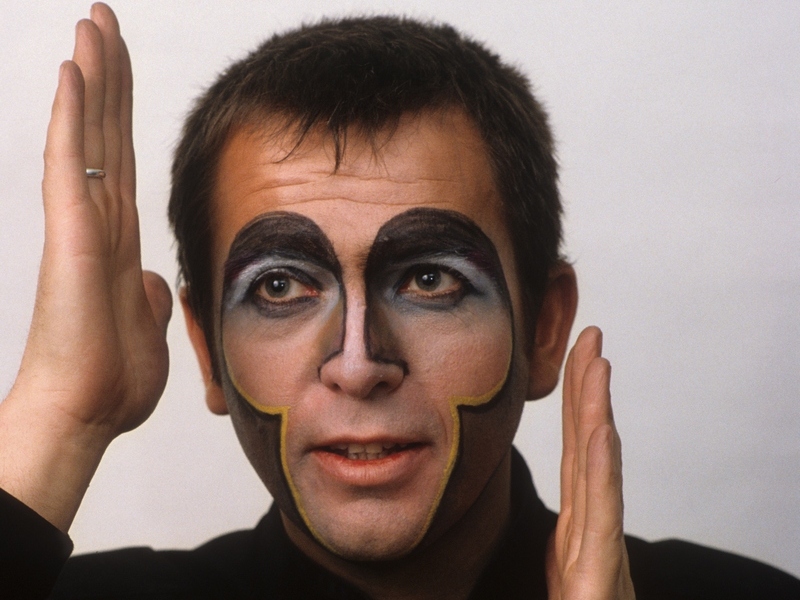 Peter Gabriel has released another song from his upcoming album, i/o.
He says, the new tune, "So Much" is about mortality, and getting older.
About writing the mellow song, he says he was "trying purposefully not to be clever."
In a press release he stated: "I think when you get to my sort of age you either run away from mortality or you jump into it and try and live life to the full and that always seems to make a lot more sense to me. The countries that seem most alive are those that have death as part of their culture."
Gabriel recently wrapped his tour of Europe and the U.K. and will launch the North American leg on September 8 in Quebec, Canada.