Pharrell Teams Up With BTS For 'Phriends' Project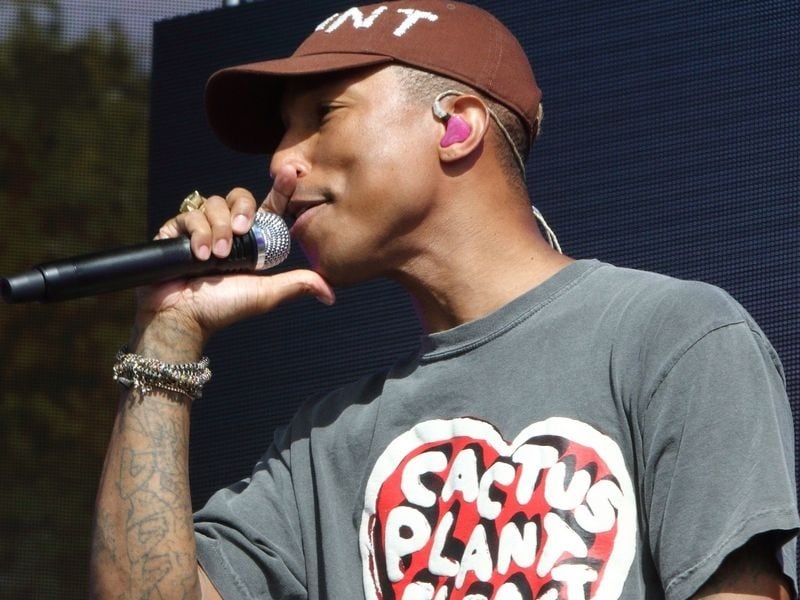 Pharrell Williams has teamed up with the members of BTS for his next project, Phriends.
Pharrell and BTS' RM revealed in the latest issue of Rolling Stone that they worked on a song together remotely.
The "Happy" singer told the outlet, "It's a song from my album that they sang, and I'm super grateful. Everyone who hears it is like, 'Whoa.'"
Elsewhere in their candid Musicians on Musicians conversation for the outlet's Audible podcast, Pharrell admitted that he has wanted to work with RM since they met backstage at the 2018 Billboard awards.