Porscha Coleman, Jamie Foxx, Noah Schnapp + More!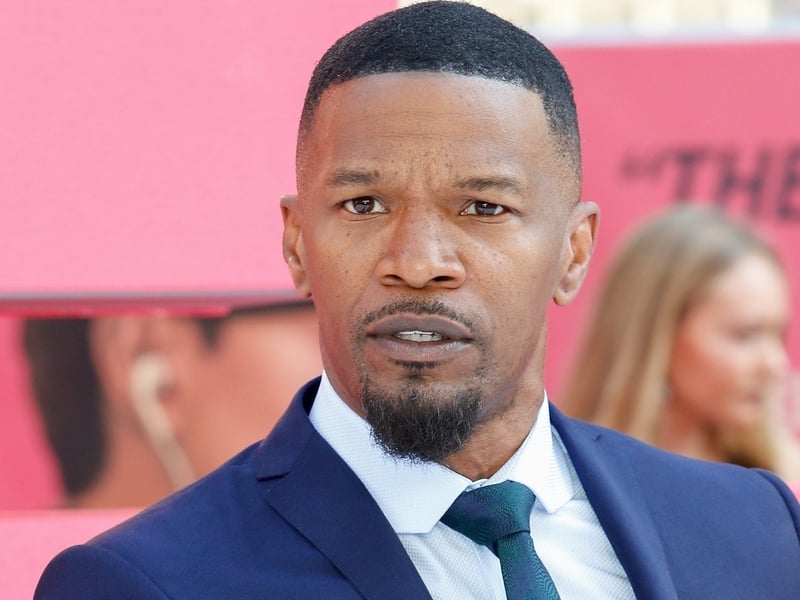 PORSCHA COLEMAN PROVIDES UPDATE ON JAMIE FOXX'S 'MEDICAL COMPLICATION:' On Sunday (June 25th), Jamie Foxx's Dad Stop Embarrassing Me costar Porscha Coleman spoke with Entertainment Tonight at the BET Awards about the Ray actor's recovery following an undisclosed "medical complication." Coleman told the outlet, "I've talked to people very close to Foxx, he is doing well. I hate that the media outlets kept running with the narrative of what was going on without having the proper information." This comes after some claimed Foxx was hospitalized following a negative reaction to a COVID-19 vaccine, which his rep later said was "completely inaccurate."
NOAH SCHNAPP CELEBRATES HIS FIRST PRIDE SINCE COMING OUT: Stranger Things star Noah Schnapp thoroughly enjoyed celebrating pride over the weekend, taking to Instagram on Sunday (June 25th) to share photos. "First pride," he wrote in the caption along with a red heart emoji. Schnapp publicly came out as gay in January of this year.
NICK CANNON HONORS BABY ZEN ON WHAT WOULD HAVE BEEN HIS SECOND BIRTHDAY: Nick Cannon shared photos from a beach tribute to Instagram on Saturday (June 24th), in which he remembered his late son Zen on what would have been his second birthday. Zen, whom the Wild 'N Out star shared with Alyssa Scott, tragically died from brain cancer in December of 2021. "A Difficult Day that turned into a Beautiful Night… We will forever celebrate Zen's Light! I love you Son," Cannon wrote in the caption.
DOG THE BOUNTY HUNTER REVEALS HE HAS A SECRET SON: Duane "Dog the Bounty Hunter" Chapman took to Instagram on Monday (June 26th) to reveal that he secretly fathered a son named Jon. Monday also marked the fourth anniversary of his wife Beth Chapman's death. "For the last four years, this day was a terrible reminder of one of the greatest losses of my life," the reality star wrote. "But God redeemed this day when I discovered my son Jon, who I just met recently, was born on this day."