Post Malone Buys Rare 'Magic: The Gathering' Card Worth Up To $2 Million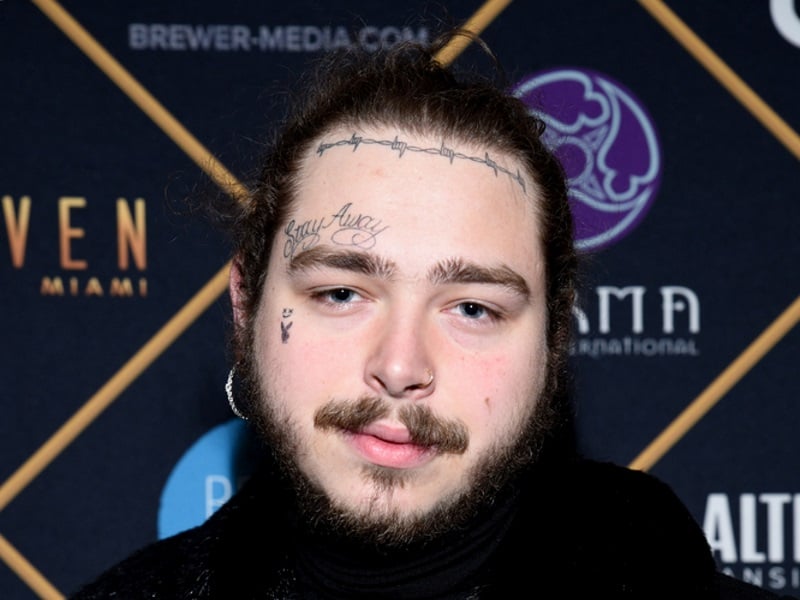 Post Malone is a well-known Magic: The Gathering fan, and spent $800,000 on a rare card just last summer. But his geekdom has now reached new heights after he recently bought one of the most important cards in the game's history. A Posty fan named Brook Trafton acquired the one-of-a-kind "One Ring" card (a crossover with the Lord Of The Rings franchise) earlier this year, and immediately thought his favorite artist would appreciate it.
It's not clear how they got in touch, but Trafton shared a TikTok this week of himself meeting Post and presenting him with the card. The smiling singer looks it over and says: "Yeah, I'll take it. This is so cool. This is, like, the greatest shit ever, dude!" The pair also share a hug. "This is my dream come true, meeting Post Malone and him buying the One Ring card from me is literally a moment straight out of a fairytale," Trafton wrote with the TikTok post. He did not reveal how much Malone spent on the card, but it has previously received offers of up to $2 million.