Post Malone Returns To The Stage, Addresses Injury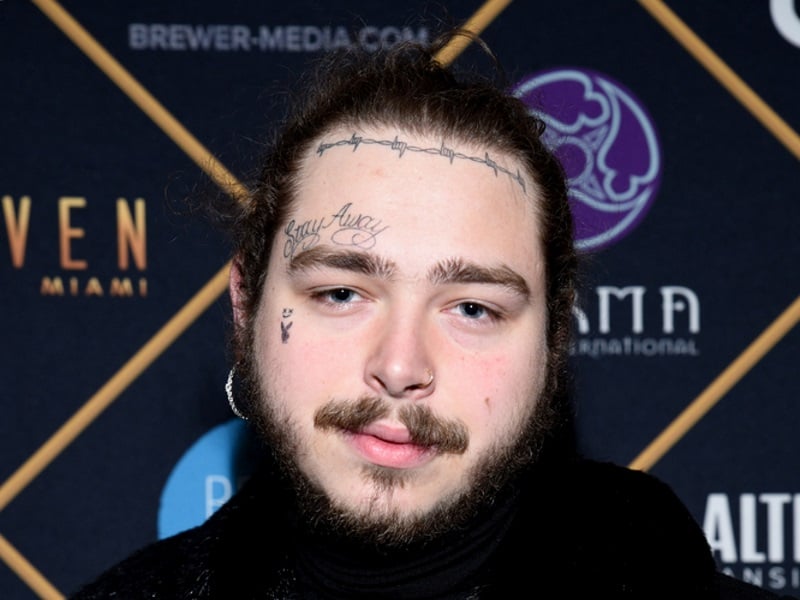 Following a health episode that caused cancelation of two shows, Post Malone returned to the stage for a full concert in Cleveland on Tuesday night (9-27).
After taking a bad fall at one concert, the next one was canceled due to stabbing pains and breathing problems.
Malone showed no ill effects in Ohio and told the audience all about what he went through. He said after a couple of days of rest and "some stuff" to help out, he was ready to "F***ing kick some A**."
Not only did he bounce back strong, but he also paid tribute to NBA star Darius Garland, by wearing a replica jersey of the Cleveland Cavaliers.
TL;DR:
Post Malone returned to the stage for a full concert in Cleveland on Tuesday night (9-27).

Malone showed no ill effects in Ohio and told the audience all about what he went through.

He said he was ready to "F***ing kick some A**."