Priscilla Presley, Gael Garcia Bernal, Bad Bunny + More!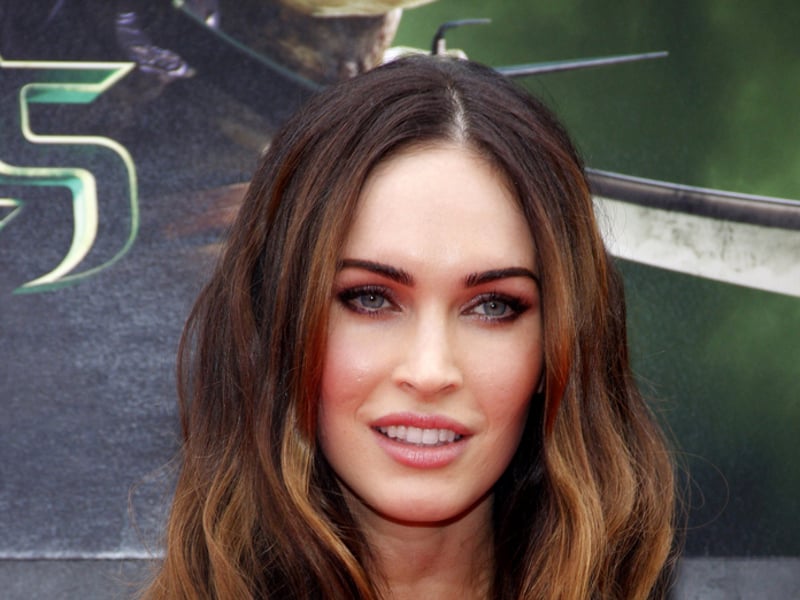 PRISCILLA PRESLEY SAYS SHE IS 'SO NERVOUS' ABOUT THE RECEPTION OF 'PRISCILLA:' Priscilla Presley spoke with The Hollywood Reporter recently about Priscilla, the forthcoming movie based on her 1985 memoir. "I'm so nervous because it's my life," she told the outlet. "The people who are watching, they're living it with you, and you hope and pray that they get it. They get your feelings, your hurts, your sensitivity." She also commented on the controversy surrounding her age when she met 24-year-old Elvis—as she was only 14 years old at the time—calling it "a different time" then. "When I saw the movie, I tried to separate myself and live it as if I was just a fan or just someone that's wanting to see the movie," she added. "At the end, I actually, I was quite emotional. Only being 14. You look back and you go, 'Why me? Why am I here? Why am I driving in a limo, going through the gates of Graceland with Elvis?' "
THE TRAILER FOR 'CASSANDRO' IS RELEASED: According to Entertainment Tonight, Amazon Prime dropped the trailer for Cassandro on Tuesday (August 22nd), starring Gael Garcia Bernal as the real-life pro wrestler who became famous as an openly gay "exotico." Bad Bunny stars as Felipe, one of his love interests in the film. Cassandro will have a limited theatrical release on September 15th before it hits streaming on September 22nd.
'FAST AND FURIOUS' SCREENWRITER SAYS HE HAS 'NOTHING TO SHOW FOR' FRANCHISE: Writers are continuing to speak out about the realities of the film industry amid the ongoing Writers Guild of America strike. David Ayer, one of the cowriters of the original Fast and Furious script, appeared on Tuesday's (August 22nd) episode of the Real Ones podcast and said he hasn't gained anything from the success of the franchise. "Biggest franchise in Hollywood and I don't have any of it," he told host Jon Bernthal. "I got nothing to show for it, nothing, because of the way the business works." Ayer also said he made the movie more diverse. "I'm like, 'Bro, I'm not gonna take it unless I can set it in L.A. and make it look like the people I know in L.A., right?' So, then I started, like, writing in people of color, and writing in the street stuff, and writing in the culture, and no one knew s—t about street racing at the time," Ayer said.
CHECK OUT THE TRAILER FOR 'EXPEND4BLES:' Entertainment Tonight reports that the official trailer for the fourth installment of The Expendables was released on Wednesday (August 23rd). The star-studded and action-packed film features Megan Fox, Sylvester Stallone, Jason Statham, 50 Cent, and more. It is set to reach theaters on September 22nd.