Priscilla Presley Shares First Social Media Post Since Lisa Marie Presley's Death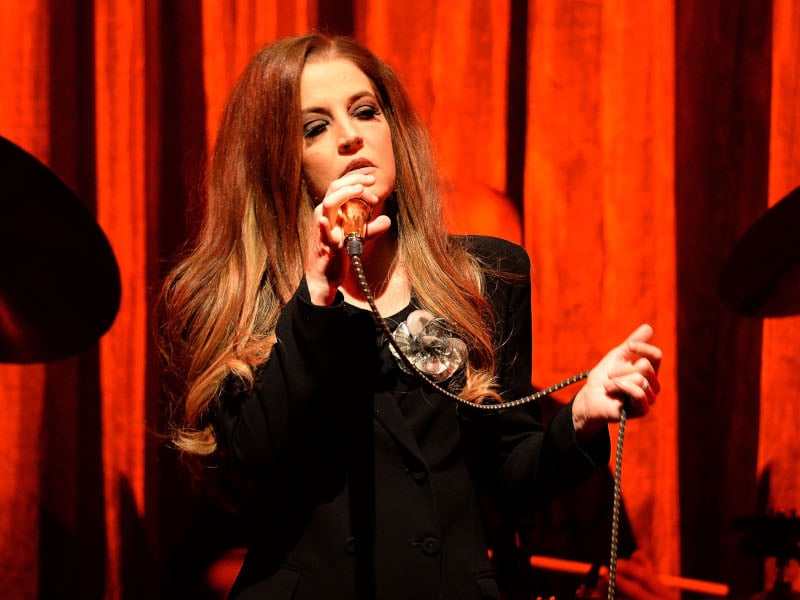 On Monday night (January 23rd), Priscilla Presley took to Twitter to thank everyone for their support, following her late daughter Lisa Marie Presley's memorial service at Graceland on Sunday (January 22nd). This marks Priscilla's first social media post since Lisa Marie passed away on January 12th.
"Thank you all for your condolences," the Dallas actress wrote. "You have touched me with your words. It has been a very difficult time but just knowing your love is out there makes a difference."
At the service, Priscilla shared a poem written by one of her granddaughters. The poem read, in part, "In 1968 she entered our world, born fragile, tired, yet strong. She was delicate, but was filled with life. She always knew she wouldn't be here too long." Later, Priscilla added, "Our heart is broken, Lisa, and we all love you."
Following this, on Tuesday (January 24th), Lisa Marie's daughter Riley Keough shared a photo to Instagram from the last time she saw her mother. "I feel blessed to have a photo of the last time I saw my beautiful mama. Grateful @georgieflores took this," she wrote.