Quickies: Ariana Grande, Kesha, Dua Lipa + More!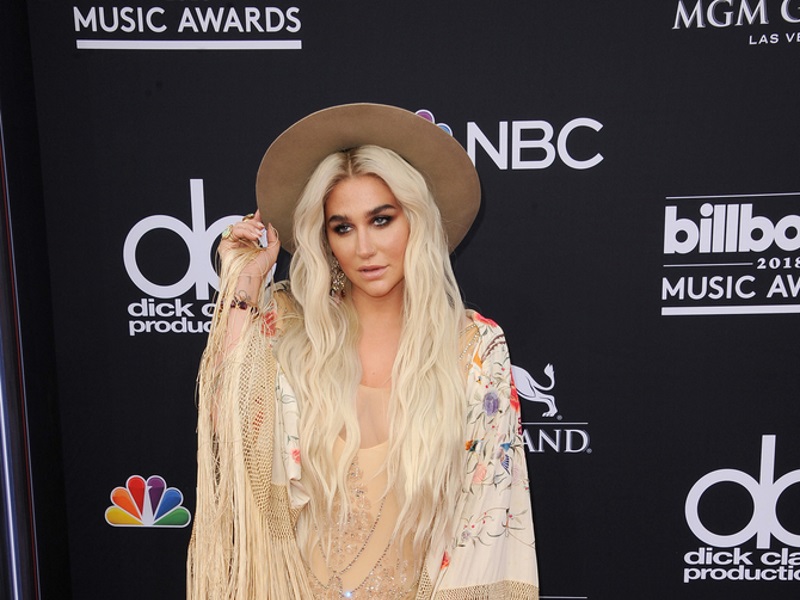 DR. LUKE AND KESHA HEADED TO COURT ON JULY 26TH: Dr. Luke's defamation lawsuit against Kehsa is finally going to trial. Rolling Stone reported Monday (November 11th) that a New York judge set a July 26th, 2023 trial date for the case. Jury selection for the eight-year-old case will begin on July 19th, 2023. The two have been battling it out in court since 2014 with Dr. Luke pursuing Kesha with the claim that she has smeared him with false rape allegations.
DUA LIPA OPENS UP ABOUT FIRST ACTING GIG: Dua Lipa opened up about her first big acting gig on the latest episode of her At Your Service podcast. The pop star is slated to play an undisclosed role opposite Henry Cavill in Apple TV+'s thriller Argylle. She said, "I think for me it's like baby steps. I think that's also the best way to discover yourself as well. Rather than throwing yourself in the deep end with something that maybe you can't completely tackle head on."
ARIANA GRANDE SHARES STUDIO PHOTO: Ariana Grande is back in the recording studio. The singer posted a photo from the studio of two-time Tony winner, Stephen Oremus and producer Greg Wells to her Instagram Story on Monday (November 7th).