Quickies: Cardi B, Beyonce, Rihanna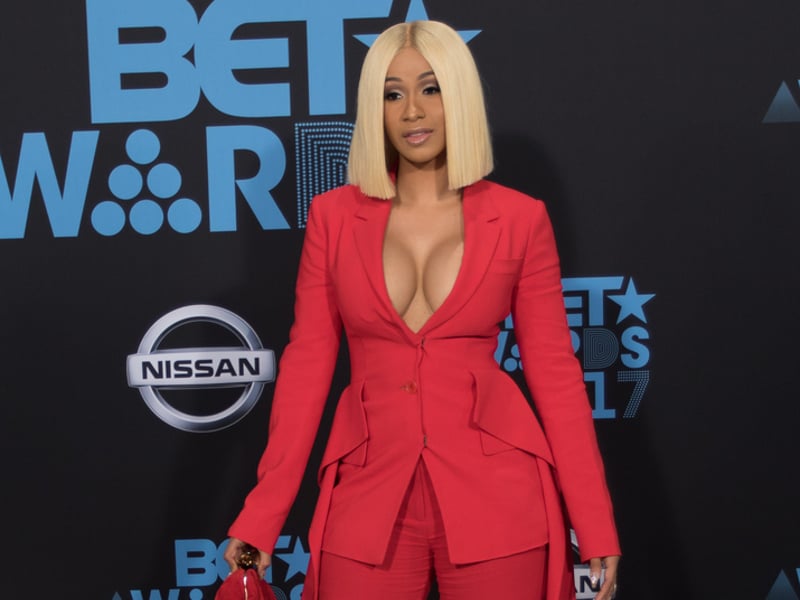 Cardi B received a vinyl copy of Beyonce's Renaissance album. It was signed with a personalized note. She posted the news on her socials to show it off and joked with fans about it. In a video, she said she was going to protect it by putting it behind glass and surround it with laser beams and anyone who touched it would be electrocuted.
Although it's been almost 10 years since Rihanna released her single for "Diamonds," lots of people are still watching the video. It has officially surpassed 2 billion views on YouTube. The song peaked at #1 on the Billboard Hot 100 in 2012 and became her 12th charting song.