Quickies: Harry Styles, Christina Aguilera, Talking Heads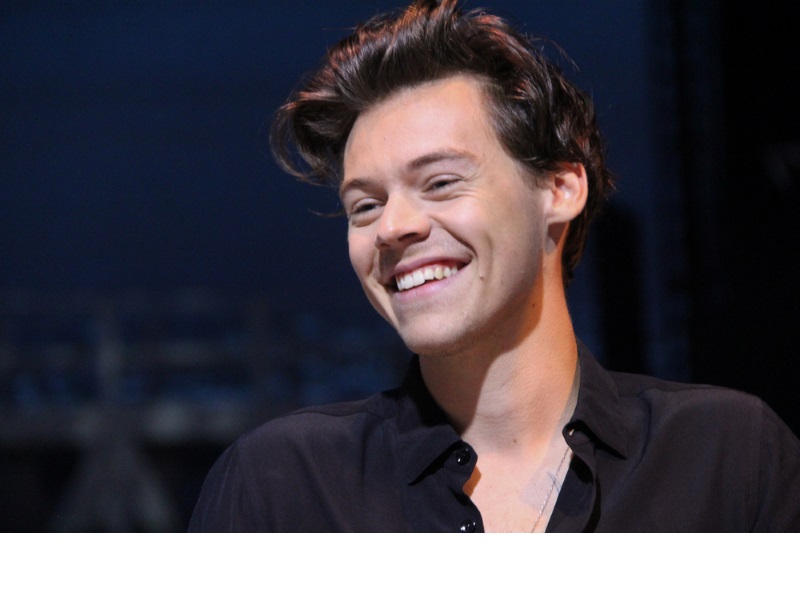 On Wednesday (7-13) Harry Styles premiered the music video for his single "Late Night Talking." The clip takes him everywhere from the streets of London to the skies, all from the comfort of his own bed. As he makes sense of his surroundings, he dives into the center of his bed and emerges wearing his pajamas. "Late Night Talking" is Styles' second single from his album, Harry's House.
Original Talking Heads keyboardist/guitarist Jerry Harrison and touring guitarist Adrian Belew have announced a Remain in Light celebration concert in Los Angeles. The musicians will perform music from the 1980 album and discuss Talking Heads' legacy. The event is slated for September 29th. Tickets for this one-time-only event go on sale July 15th
Christina Aguilera says that she is "completely open" to collaborating with one of her Masterclass students and said she's constantly inspired by them. She told People.com that she's offering new sessions online and in a span of 30-days, she'll teach students how to craft their own version of a song, how to warm up their voices and how to sing with confidence. The yearly online masterclass membership is $180.