Quickies: Harry Styles, John Legend, Eminem, Snoop Dogg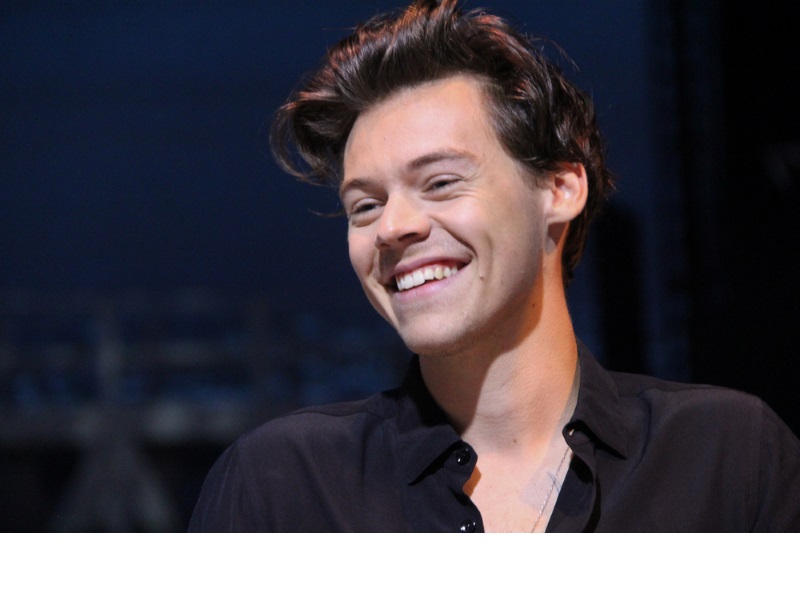 A new movie trailer dropped this week for Don't Worry Darling, featuring Harry Styles. The clip depicts a tense conversation between Styles and his co-star Florence Pugh. He plays a 1950s working man who suddenly finds himself too deep in his company's mysterious project. The psychological thriller was directed by Olivia Wilde, who is Styles' real-life girlfriend and it premiers nationwide on September 23.
John Legend is the latest artist to announced that he'll teach an online class about songwriting, through MasterClass. He'll break down his writing process from start to finish, giving members a framework for finding their voice and writing with purpose. Legend will also give members a firsthand look into the creation of his song "Free," which he first performed this year on the Grammy Awards. The MasterClass is available now and subscribers receive unlimited access to all 150+ instructors with an annual membership.
This weekend, Eminem and Snoop Dogg will transform the Video Music Awards stage for a first of its kind performance of "From the D 2 The LBC." Hosted by LL Cool J, Nicki Minaj, and Jack Harlow, the show airs live on Sunday (8-28) at 8pm ET on MTV.