Quickies: Harry Styles + Justin Timberlake!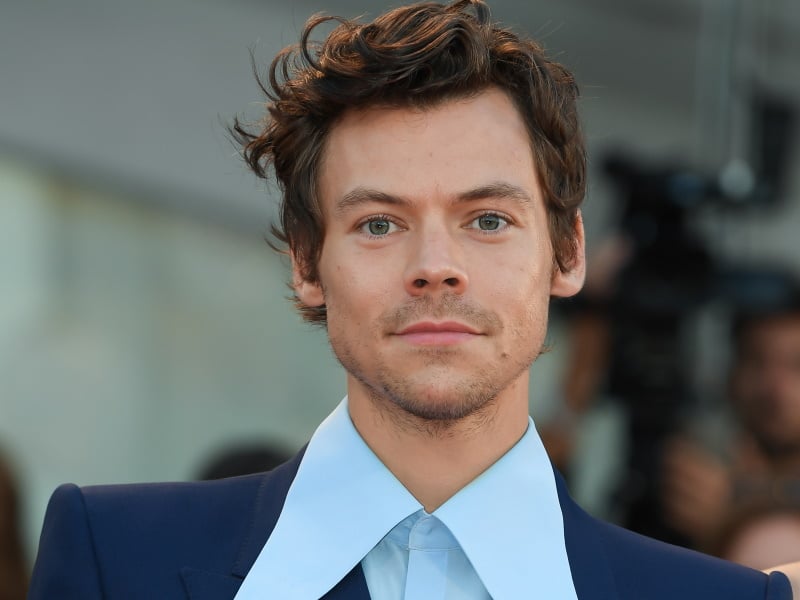 HARRY STYLES HELPS REGISTER MORE THAN 50K VOTERS: Harry Styles helped register more than 54,000 new voters in HeadCount's "Good to Vote" initiative ahead of the 2022 midterm elections. Billboard reports that the "As It Was" singer was instrumental in breaking the record for the organizations most successful campaign driven by a musical artist in its 18-year-history.
RYAN MURPHY WANTED JUSTIN TIMBERLAKE FOR 'GLEE': If Ryan Murphy had his way, Justin Timberlake would have starred in Glee. The producer told Variety on Monday (October 31st), "When we were writing the pilot, I've never really talked about this, that pilot was written for Justin Timberlake. Mr. Schue was written for Justin." Instead, the role went to Broadway actor, Matthew Morrison.