Quickies: Harry Styles, Taylor Swift, BLACKPINK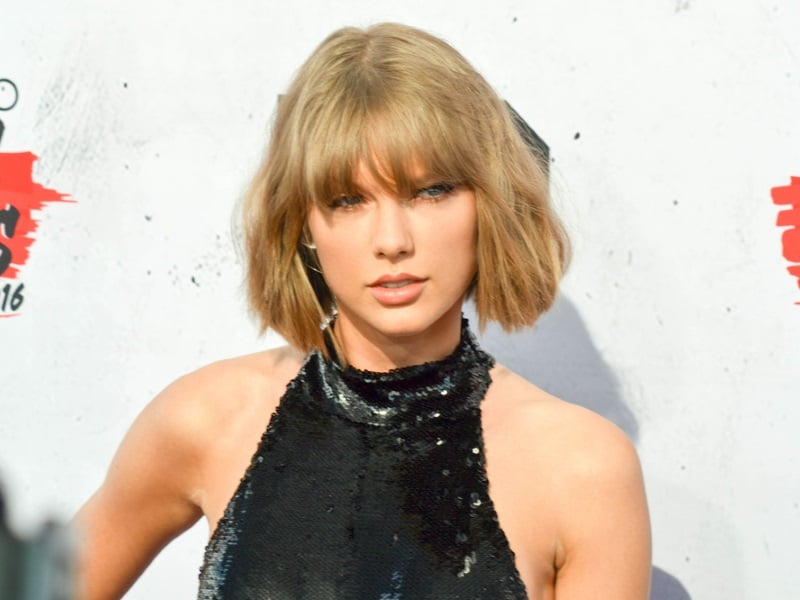 Harry Styles' single "As It Was" has now been #1 on the Billboard Hot 100 Songs chart for 15 weeks. That's the longest reign by any British act, as well as the longest running solo song in Billboard Hot 100 history. And keeping with theme, Styles' film Don't Worry Darling debuted at #1 at the North American Box Office.
Taylor Swift announced another song title from her next album, Midnights and of course she did it at the stroke of midnight on Monday (Sept. 26). The unveiling of a song called "Question," happened on TikTok. Swift, once again was seen spinning an old-fashioned lottery-ball cage, seemingly leaving the song up to chance. The album is due October 21.
BLACKPINK'S Born Pink moved 102,000 equivalent album units in its first week of release in the US. The milestone makes them the first all-female group to top the Billboard Top 200 albums chart since 2008. Counting BTS and Stray Kids, three different South Korean acts have now topped U.S. Billboard charts this year.