Quickies: Jack Harlow, Jin, Camila Cabello + More!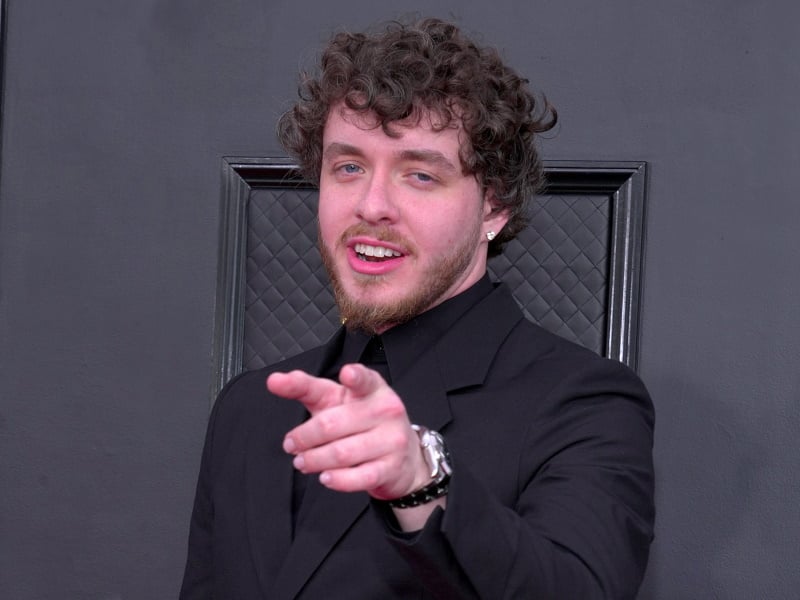 JACK HARLOW TO RETURN TO KENTUCKY FOR 'NO PLACE LIKE HOME' SHOW: Jack Harlow has announced plans to return home to Louisville, KY for the second annual, No Place Like Home show, taking place on December 18th at Louisville's KFC Yum! Center. Tickets go on sale to the general public Friday (October 21st).
JIN TO DROP SOLO SINGLE 'THE ASTRONAUT': Jin will release his new solo single "The Astronaut" on October 28th. Big Hit Music announced Tuesday (October 18th) that the BTS singer's first solo track will express Jin's fondness for his fans, ARMY. According to the promotion calendar, he will unveil the "The Astronaut" poster on October 20th, concept photos on October 24th through the 26th, and a music video teaser on October 27th.
CAMILA CABELLO DITCHES DATING APP AFTER ONE DAY: One day was long enough for Camila Cabello to realize that dating apps aren't for her. She told Drew Barrymore Tuesday (Oct. 18th) that she deleted the app after 24 hours because she couldn't be sure of her suitors' intentions. The "Havana" singer explained, "The first guy that DM'd me was like an aspiring singer-songwriter from Nashville and I was just like, I feel weird cause somebody could be using me."