Quickies: Justin Bieber + Louis Tomilson!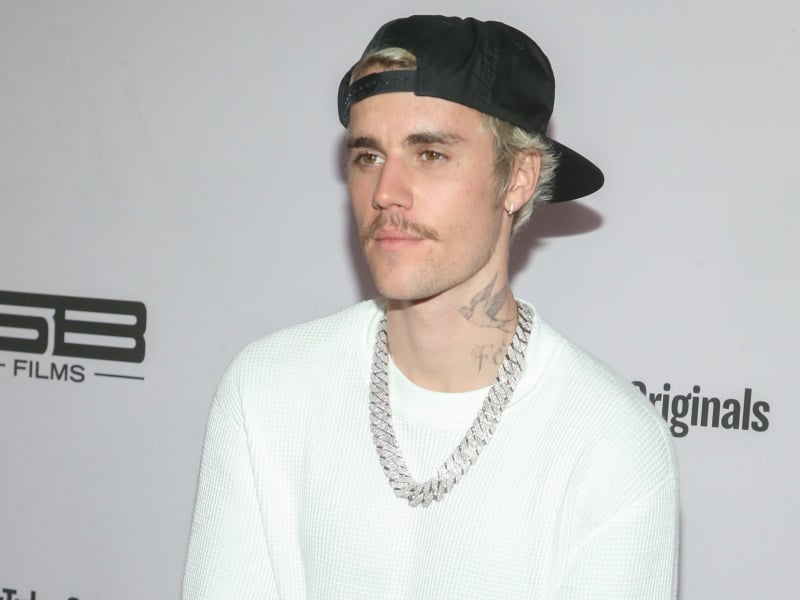 LOUIS TOMILSON CALLS ONE DIRECTION'S DEBUT ALBUM 'S**T': Louis Tomlinson things that One Direction's debut album "was s**t." He recently revealed to the Smallzy's Surgery podcast that he wasn't a fan of the boy band's 2011 album, Up All Night, saying, "Twelve years ago today the band got formed, but the first album was s**t anyway." He's currently gearing up to release his second solo album which he says he's enjoyed making "20 times more than the first album."
JUSTIN BIEBER RESUMES TOUR: Justin Bieber hit the stage Sunday (July 31st) for the first time since he revealed his Ramsay Hunt diagnosis. TMZ reports that the Justice World Tour resumed in Lucca, Italy, where the singer performed shirtless and energetically danced around the stage. He's scheduled to hit the stage in South America, South Africa, the Middle East, Asia, Australia, New Zealand and Europe, again, before making his way to the U.S.