Quickies: Katy Perry, Selena Gomez, Rema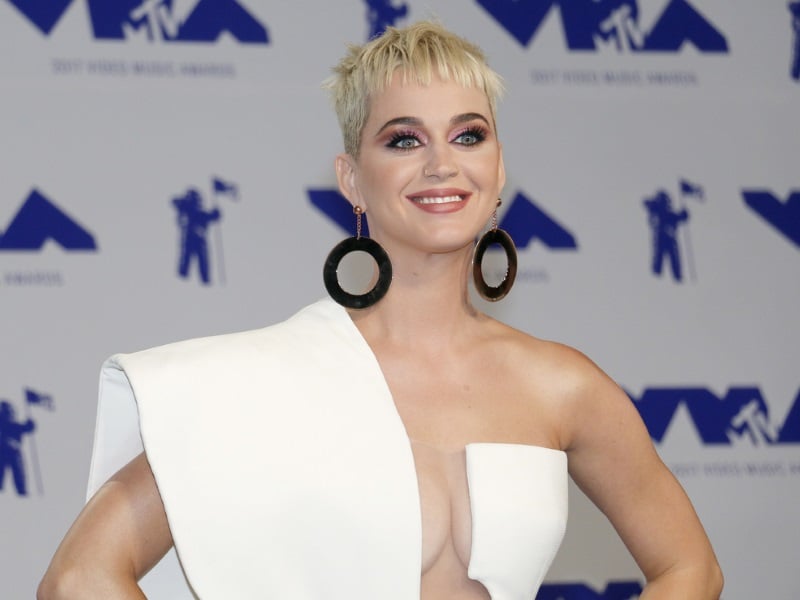 Katy Perry been added to the lineup for the 2022 True Colors Festival in Japan. She said what "moved her" about this event is that it celebrates diversity and inclusion. The annual concert will take place over two nights in Tokyo on November 19 and 20.
Selena Gomez and Rema have released a new video collaboration. Rema, who calls his music "AfroRave," dropped the original version of "Calm Down" back in February and recruited Gomez to help breathe new life into the remix. The song is from his debut album. Meanwhile, Gomez has been in the studio recording her own album. She's dropping hints, but not a release date.