Quickies: Lewis Capaldi + Shawn Mendes!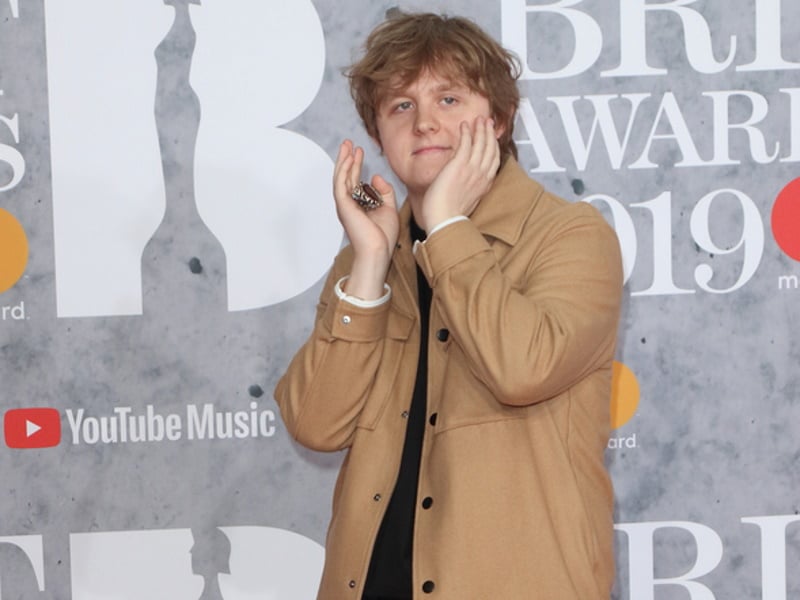 LEWIS CAPALDI HAS SECRET PSEUDONYMS FOR SONG WRITING: Lewis Capaldi has secret pseudonyms he uses for songwriting credits on songs he considers to be "duds." He said in an appearance on The Graham Norton Show Friday (January 6th) that he uses the names Anita Jobby and Sooka Phatwan because most of the songs he writes for others are "tragic failures."
SHAWN MENDES DEBUTS BUZZCUT: Shawn Mendes has a new look. Page Six reports that the "Treat You Better" singer recently traded in his signature curls for a buzzcut. Photographers managed to get photos of the 24-year-old's new haircut when he stepped out to a café in Los Angeles.