Quickies: Miley Cyrus + Meghan Trainor!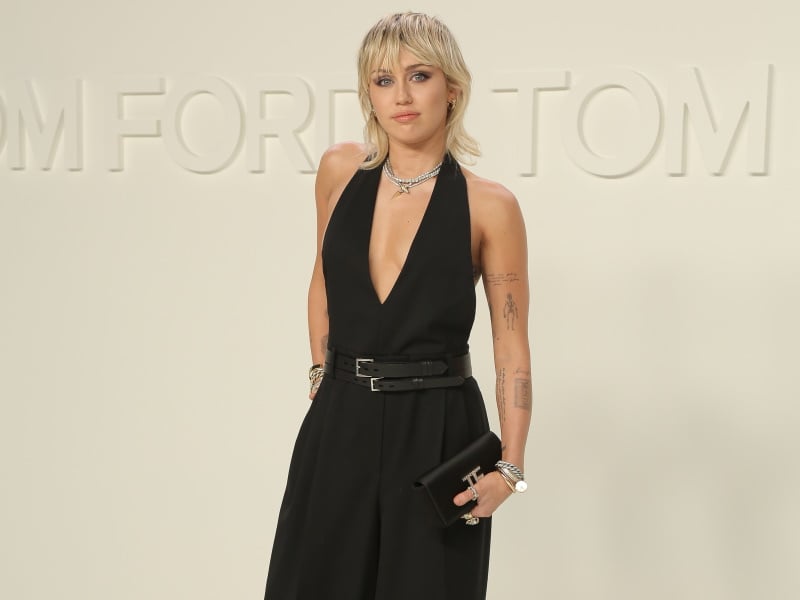 MILEY CYRUS DEBUTS NEW BRUNETTE HAIRSTYLE: Miley Cyrus is no longer blonde. The "Flowers" singer unveiled her new hairstyle at The Daily Front Row's Seventh Annual Fashion Los Angeles Awards. The pop star revealed her natural brunette color when she presented the Music Stylist of the year award to Bradley Kenneth.
MEGHAN TRAINOR APOLOGIZES TO TEACHERS: Meghan Trainor is sorry for the negative remarks she made about teachers on her podcast. The "Mother" singer issued an apology to her fans Sunday (April 23rd) on TikTok, saying, "I was bullied by some teachers so in that moment I got angry and said 'f teachers.'" She originally made the comment during a conversation with her co host about their plans to home school their kids.