Quickies: Miley Cyrus, SZA, Lizzo, Blackpink's Lisa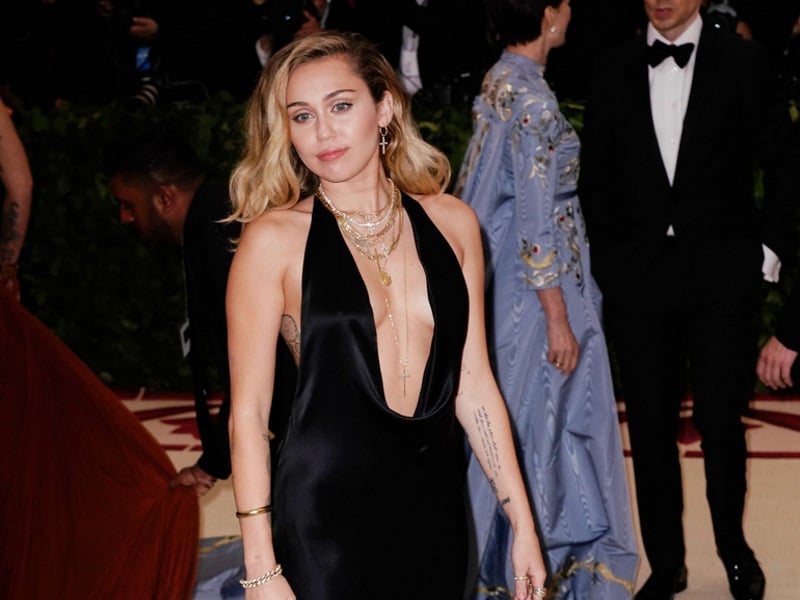 SZA posted online to Miley Cyrus and congratulated her on her recent chart success. She followed it with a big surprise to her fans, she wrote that she was excited "to work together." It isn't clear if by "work together," SZA meant a collaboration on Miley's new album, which is due in March, or maybe something else. Miley's new single "Flowers" just debuted at #1 on the Billboard Hot 100.
In a new Instagram photo, Lizzo shared yet another new hairdo. The 34-year-old is now sporting a shoulder-length bob haircut with flipped-out edges. She posed in cat-eye sunglasses and showed off her streaks of platinum blonde and bangs. Last month, Lizzo had a mullet cut, which she raved was her new obsession.
Guinness Book of World Records announced that Blackpink's Lisa has three new entries for last year's accomplishments. First, she became the very first solo K-pop winner at the MTV Europe Music Awards. Second, she was technically nominated twice in the same category, thanks to Blackpink's own nod. And third, she set the new high water mark on Instagram with a massive 86.3 million followers.