Quickies: Sam Smith, Ed Sheeran, Louis Tomlinson + More!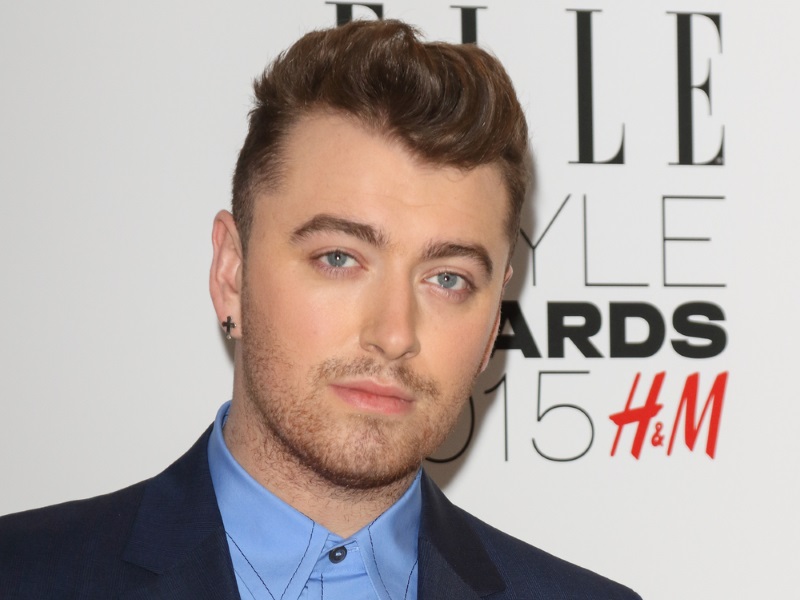 ED SHEERAN GAVE SAM SMITH A SIX-FOOT-TALL PENIS STATUE: Sam Smith told Kelly Clarkson Tuesday (October 11th) that Ed Sheeran gifted them a six-foot-tall penis statue. They said on the Kelly Clarkson Show, "It's actually wild. I thought it was a joke. It's a 6-foot-2 marble penis. It's two tons, and I'm gonna have to get it craned into my house." The "Shape of You" singer says they're planning on turning it into a water fountain.
LOUIS TOMLINSON TEASES NEW SINGLE: Louis Tomlinson has new music coming out Friday (October 14th). The One Direction alum teased his forthcoming single, "Out of My System" on social media Tuesday (October 11th). His sophomore solo album, Faith In The Future, drops November 11th.
CHRISTINA AGUILERA TO RELEASE A NEW VIDEO FOR 'BEAUTIFUL': Christina Aguilera is celebrating the 20th anniversary of Stripped by releasing a new music video for "Beautiful." The updated visual for the 2002 single drops October 19th. The singer wrote in her Twitter announcement, "Tune out and turn in. Take your space, log off, put your mind, body, and soul first."