Quickies: Selena Gomez, Toni Braxton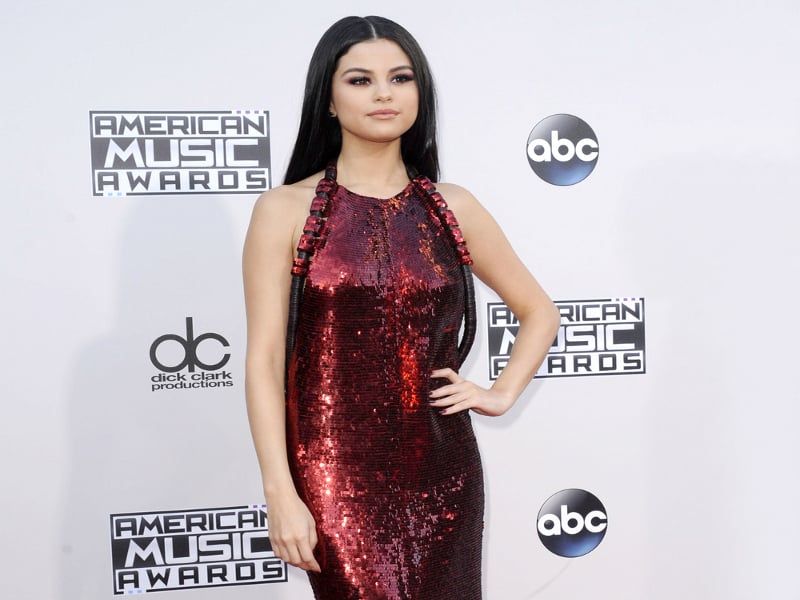 Selena Gomez has picked up another Emmy nomination. This time, for her HBO Max cooking show called Selena + Chef in the category of Outstanding Culinary Series. Nominations were announced Tuesday (April 26). The singer-actress previously received a Primetime Emmy nod when Only Murders in the Building was up for best comedy series at last year's awards.
Seven-time Grammy award winning singer, actress, executive producer, and entrepreneur Toni Braxton has inked a new all-encompassing production deal with Lifetime and A&E. Specifics were not revealed, but she will oversee multiple projects. Lifetime and Braxton have had a long history of collaboration, including producing the movie, A Christmas Spark.