Quickies: Shakira + Madonna!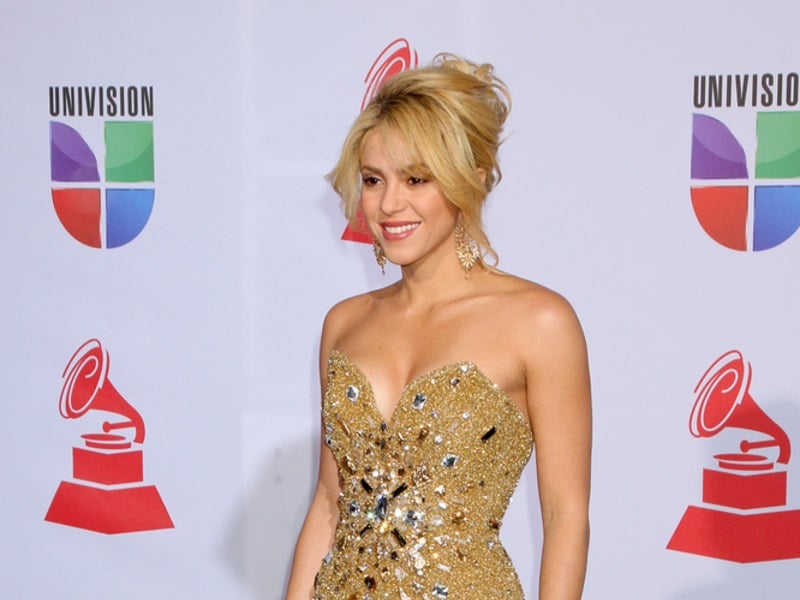 SHAKIRA SAYS THERE'S 'A PLACE IN HELL' FOR HER EX'S MISTRESS: Shakira says there's a "place in hell" for the woman her ex, Gerard Pique, cheated on her with. She told Enrique Acevedo of Canal Estrellas Monday (February 28th), "There's a place in hell reserved for women who don't support other women." She added, "I've always been emotionally quite dependent on men I've falling in love with love and I think I've been able to understand that story from another perspective, and today I am sufficient on my own."
MADONNA WAS STAYING FOR HER BROTHER'S REHAB STAY PRIOR TO HIS DEATH: Madonna was taking care of her late brother Anthony Ciccone before his death. Family sources tell TMZ that Madonna was paying for his stay at a Michigan rehab center before he died this weekend.