Quickies: Shawn Mendes + Portugal. The Man!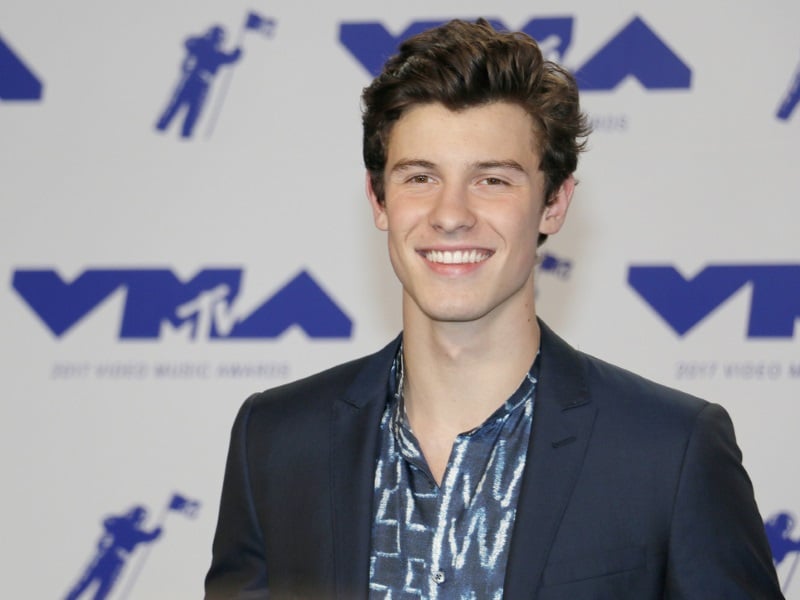 SHAWN MENDES SON GJOINS 'SOMETHING BIG' SOUNDTRACK: Shawn Mendes' original song "Something Big" will feature on the soundtrack of upcoming 3D animated family feature, Butterfly Tale. According to Variety, the film about a one-winged butterfly attempting to join the monarch butterfly migration, features the voices of Tatiana Maslany and Mena Massoud.
PORTUGAL. THE MAN DROPS 'THUNDERDOME W.T.A': Portugal. The Man release new song, "Thunderdome W.T.A" featuring Black Thought & Natalia Lafourcade, on Friday (May 12th). "Thunderdome W.T.A" is the third song released from the band's long-awaited new album, Chris Black Changed My Life, due out June 23rd.