Quickies: Taylor Swift, Kesha, + Kim Petras!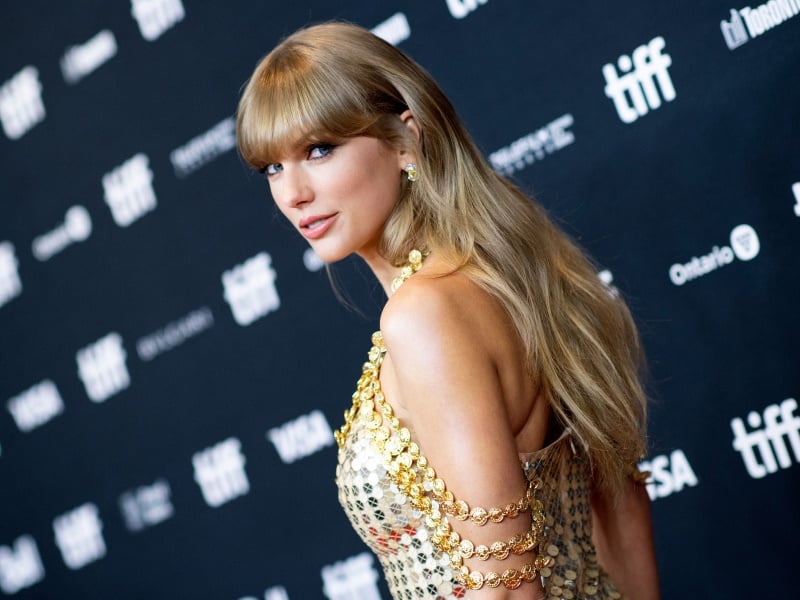 'ANTIHERO' IS THE NEW 'SHAKE IT OFF': Taylor Swift tops the Billboard Hot 100 for the fifth week with "AntiHero". The Midnights track has surpassed "Shake It Off" to become the singer's longest running #1 hit on the chart.
KESHA THANKS FANS FOR STANDING UP TO KIM PETRAS: Kesha appeared to thank fans for getting #FreeKesha trending in response to Kim Petras proclaiming that she has "nothing to say or be ashamed of at all" for working with Dr. Luke. Social media users went after the "Unholy" singer Sunday after she defended herself for working with the producer by claiming "5000000 ppl work with him why y'all only coming at me. I have nothing to say or be ashamed of at all. go away." On Monday (November 28th), Kesha followed up with a simple "Thank You" on Twitter. The "TikTok" singer will face Dr. Luke in court early next year.