Quickies: Taylor Swift, Lady Gaga + Dua Lipa!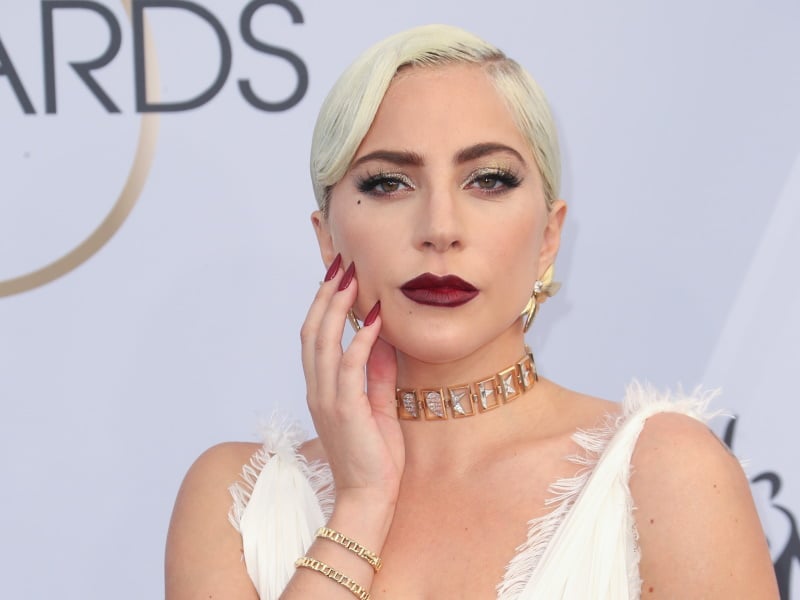 TAYLOR SWIFT AVOIDS HAUNTED PIANO: Taylor Swift's piano started playing on its own Sunday (May 21st) night after suffering water damage on Saturday. The pop star told the audience in Foxborough, Mass, "Literally, it was like a water park under the stage. This has clearly broken my keyboard. It was literally underwater — I don't know how any of the instruments were working last night." She ended up abandoning her piano to play "Red" on guitar.
LADY GAGA PREPARES TO MAKE BIG ANNOUNCEMENT: Lady Gaga is getting ready to spill the tea. On Monday (May 22nd), the "Poker Face" singer shared a video of herself banging a spoon on her cup alongside the caption, "Having a cuppa in celebration of something exciting coming tomorrow."
DUA LIPA TO DROP 'DANCE THE NIGHT' ON FRIDAY: Dua Lipa dropped a teaser for "Dance the Night" on Monday (May 22nd). The singer shared a clip of herself stepping out of a pair of fuzzy heels alongside the caption "This Barbie has a song coming this week…FRIDAY MIDNIGHT BST." Lipa also has a role in the upcoming Barbie film as a Mermaid Barbie.