R. Kelly Sentenced To 20 Years In Prison For Federal Sex Crimes In Chicago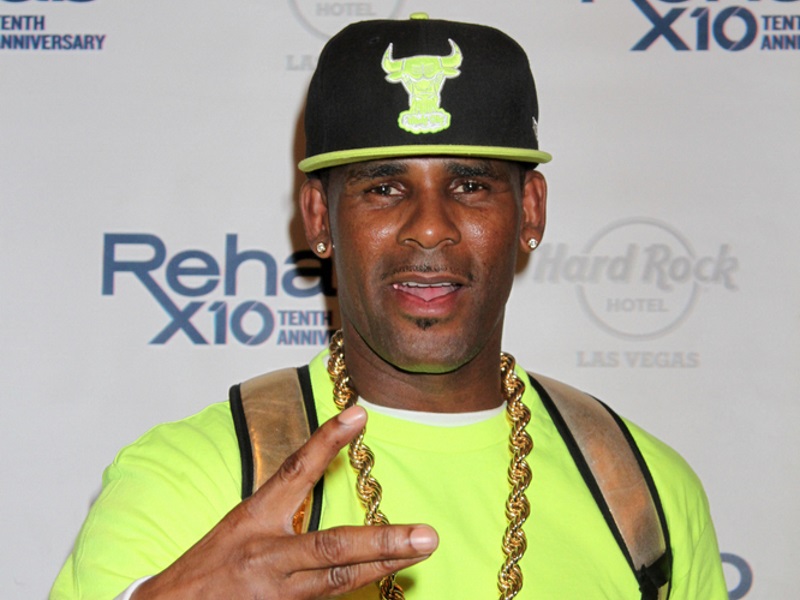 R. Kelly has been sentenced to 20 years in prison for the federal sex crimes that he committed in his hometown of Chicago, Illinois. According to TMZ, 19 of those years will run currently, at the same time, as the current 30-year sentence that he is serving for racketeering in New York. The final year of the 20 will be consecutive following the end of his current sentence.
During his recent trial, Kelly faced 13 charges of child pornography, enticement, and conspiracy, six of those charges came back guilty from the jury. Four people in total were subject to Kelly's abuse and three of those were minors.