Rachel Zegler Calls 'Shazam! Fury Of The Gods' Critics 'Senselessly Mean'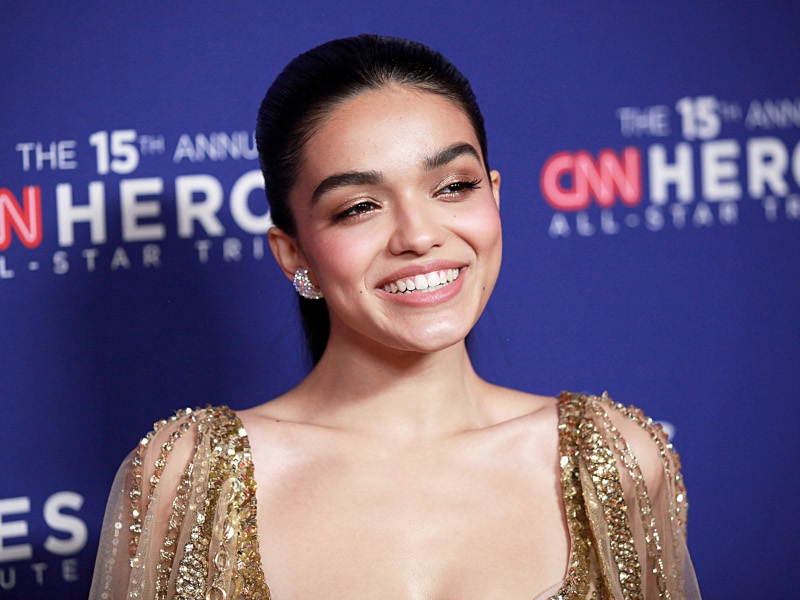 Rachel Zegler is addressing the criticism faced by her new film, Shazam! Fury of the Gods. The movie fell short of its projections at the domestic box office and currently has a 52% Rotten Tomatoes rating from critics.
"hey our film is actually really good! but mostly i just absolutely loved making it and the people i met whilst doing so 🙂 go see it! give it a chance. we have an 85% audience score for a reason," the West Side Story actress wrote on Twitter.
She added, "some people out there and just being… senselessly mean. and it's unnecessary. and i know, i know, 'if you can't handle the heat…' and all that nonsense, and you're right. but our film is actually very good. it's just cool to hate on fun nowadays. that's okay. we're good."