Ray Romano, Armie Hammer, Kendall Jenner + More!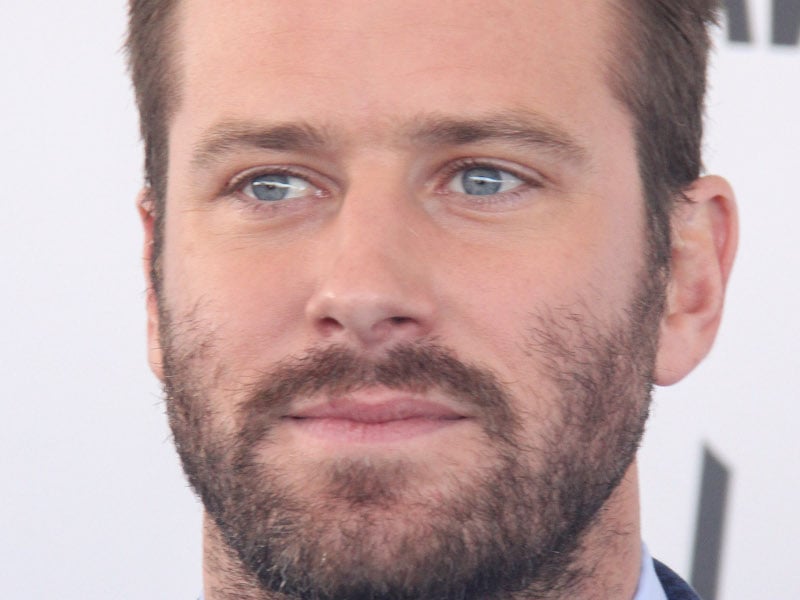 RAY ROMANO REVEALS THAT HE HAD A '90% BLOCKAGE' IN 'THE MAIN ARTERY' OF HIS HEART: Ray Romano appeared on Monday's (April 17th) episode of the WTF with Marc Maron podcast and detailed a health scare he experienced recently. The Everybody Loves Raymond actor said he "just had to have a stent put in" his heart, because he had a "90% blockage" in "the main artery." He added, "I got kinda lucky that we found it." Romano shared that he started taking medication for his cholesterol, instead of trying to keep it low with his diet. "I was just gonna tell you. Here's the kicker: so I'm on the meds, and it's got me all down now, so I figure now I can enjoy and eat some food," he said. "My sugar level's up now."
LOS ANGELES DISTRICT ATTORNEY IS REVIEWING ARMIE HAMMER'S SEXUAL ASSAULT CASE: Page Six reports that the Los Angeles District Attorney is currently reviewing sexual assault allegations against disgraced actor Armie Hammer. "I can confirm that the LAPD has presented a case regarding Armie Hammer to the LADA. The matter is currently under review," a representative for the DA's office told CNN Monday (April 17th). This comes after a woman named Effie accused the Call Me By Your Name actor of "violently" raping her and "mentally, emotionally and sexually" abusing her in 2017 during a press conference in 2021.
KENDALL JENNER AND BAD BUNNY ARE PHOTOGRAPHED TOGETHER AT COACHELLA: According to Page Six, Kendall Jenner and Bad Bunny seemed to be enjoying Coachella together over the weekend. The rumored couple were photographed getting close while watching performances. As for how Jenner's ex-boyfriend, Devin Booker, feels about the new romance, a source told Us Weekly that he "doesn't believe for one minute that Kendall and Bad Bunny's relationship is that serious."
JOHN LEGUIZAMO SHARES HIS THOUGHTS ON THE TERM 'LATINX:' In a recent interview with The Hollywood Reporter, John Leguizamo commented on the rising use of "Latinx" in the place of Latino and Latina. "I don't know why Latinx is contentious, but it's contentious. People get so riled up about it. To me, it's ridiculous. Just the fact that we have a name, and that we're checking a box, is huge. I mean, I know none of us want to be checking boxes. None of us want to be constantly talking about race, but you have to because otherwise you get excluded. Your communities don't get funding. Your schools don't get funded — unless you check that box and vote. You know what I mean?" he told the outlet. "But I love Latinx. I know older people and some younger people don't, but I feel it's progressive. I feel like it's inclusive. I feel like it's inclusive of women. It's inclusive of LGBTQ+ people. I feel like it sounds like a superhero, like X-Men. I just love the sound of it."