Report: Bruce Springsteen Prepping Second Set Of Soul Covers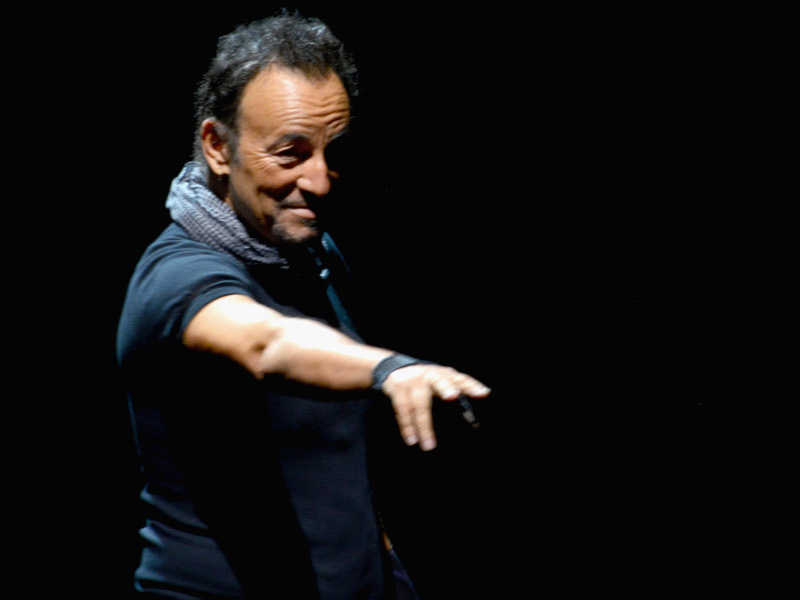 It seems Bruce Springsteen has a second edition of soul covers in the can that will see release next year. Springsteen's 2022 collection Only The Strong Survive peaked at Number Eight on the Billboard 200, and the album, which was recorded without the E Street Band, features covers of iconic tracks made famous by the Walker Brothers, Jimmy Ruffin, the Temptations, the Four Tops, the Supremes — and even the Commodores, among others.
Original E Street Band keyboardist David Sancious has appeared on several solo Springsteen sets over the years and revealed to Mojo about his recent work with "The Boss": "I played on (2019's) Western Stars too. Again, it wasn't an E Street project, and another expression of his writing, using expansive strings and different chord inversions for him, more cinematic and far away from those first two albums. I've just worked on Bruce's sequel to Only The Strong Survive; he's got 18 more covers of Motown and classic R&B. And next year, I should be touring the album with Bruce."
During a recent chat with Soundtracking Extra with Edith Bowman, Bruce Springsteen spoke about the material featured on Only The Strong Survive: "These songs are as much a part of the 'American Songbook' as Cole Porter and (the) Gershwin (brothers) — in my opinion. They're so well-written and crafted that they deserve to be thought of in that same vein. And it's just joyful. The nice thing about the record is it's not so pressing. It's soulful, and deep, and joyful — and it's purely musical. These records were so musical that I got to immerse myself in those productions, so it's just something for fans to have fun with."
Bruce Springsteen & The E Street Band next perform on June 21st at Düsseldorf, Germany's Merkur Spiel Arena.