Ronnie Van Zant's Daughter Dies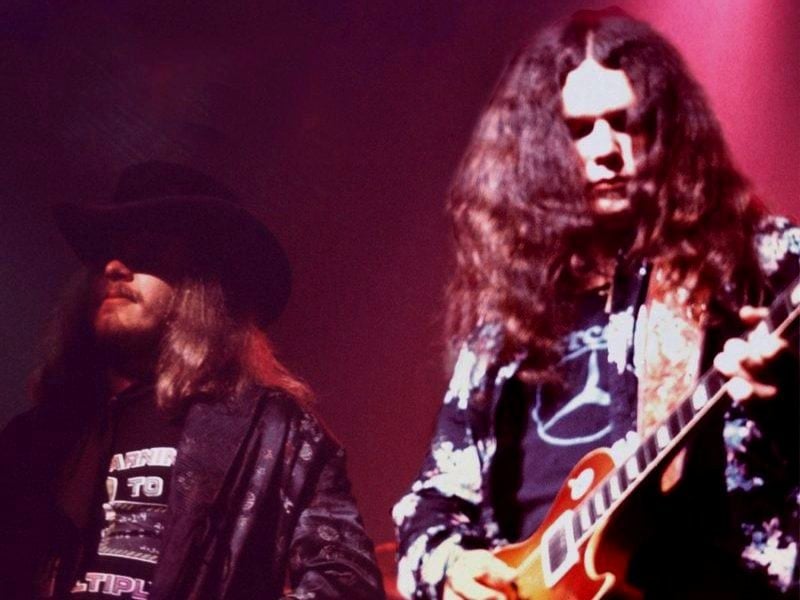 Jane Van Zant, a cousin of Lynyrd Skynyrd frontmen Johnny and the late-Ronnie Van Zant, posted that Ronnie's eldest daughter, Tammy, died on July 11th. No cause of death was given.
Jane posted a message to fans on Facebook, which reads, "With a sad heart I'm asking for prayers for the Van Zant family as we lost Ronnie's oldest daughter Tammy Michelle Van Zant last night. Her mother Nadine passed away about 2 weeks ago RIP Tammy. U're in Heaven with ur mom and dad but we are going to miss u here."
Ronnie Van Zant and first wife Nadine had divorced in 1969.