Rosie O'Donnell Explains Why She Doesn't 'Trust' Ellen DeGeneres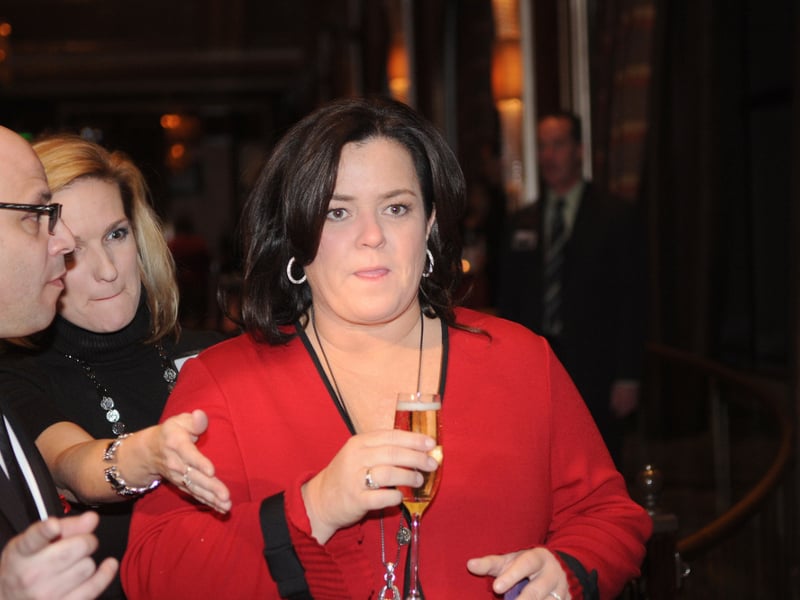 Rosie O'Donnell went into detail about her complicated relationship with Ellen DeGeneres in a new interview with The Hollywood Reporter. The former talk show host explained that she doesn't "trust" DeGeneres.
"She texted me a few weeks ago checking in, seeing how I'm doing, and I asked her how she's surviving not being on TV," O'Donnell said. "It's a big transition. But we've had our weirdness in our relationship. I don't know if it's jealousy, competition or the fact that she said a mean thing about me once that really hurt my feelings."
The League of Their Own star revealed that things went awry when DeGeneres allegedly said on an episode of Larry King Live that she didn't know O'Donnell and that they weren't friends.
"I have a picture of her holding my then-infant son Parker. I know her mother. I could identify her brother without her in the room. I knew her for so many years. It just felt like I don't trust this person to be in my world," O'Donnell told the outlet.