Russell Crowe Remembers Meeting 'Hero' Sinead O'Connor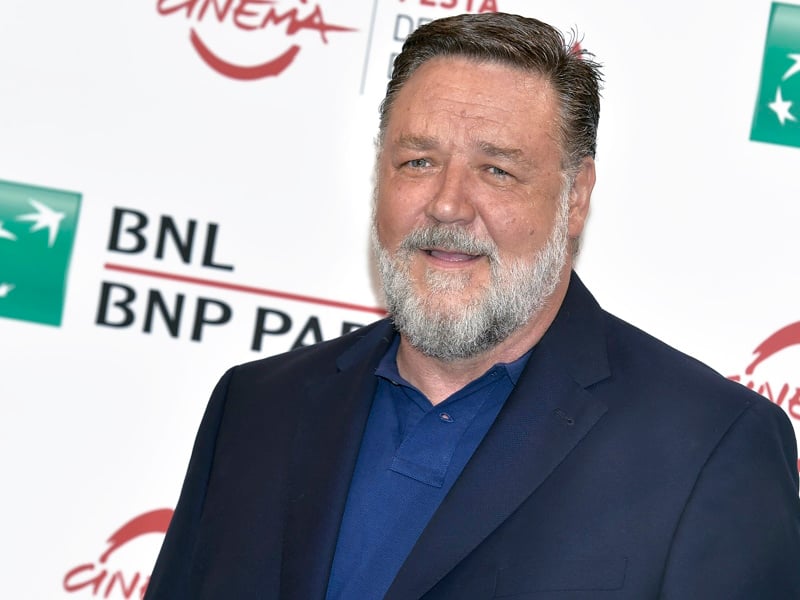 Russell Crowe took to X, formerly known as Twitter, on Wednesday (July 26th) to honor Sinead O'Connor following the news of her death at the age of 56. The Gladiator actor shared a descriptive story about meeting the "Nothing Compares 2 U" singer by chance last year.
Crowe was working in Ireland and having a "pint in the cold outside a Dalkey pub with some new friends" when a "woman with purpose" walked by. He said one of his new friends followed O'Connor and then waved him over to meet her.
"There under streetlights with mist on my breath, I met Sinéad. She looked in my eyes, and uttered with disarming softness 'Oh, it's you Russell,'" he wrote.
"She came with us back to the table and sat in the cold and ordered a hot tea," the Beautiful Mind actor continued, sharing that they engaged in conversation about "the recent Dublin heatwave, local politics, American politics, the ongoing fight for indigenous recognition in many places, but particularly in Australia, her warm memory of New Zealand, faith, music, movies and her brother the writer."
"I had the opportunity to tell her she was a hero of mine," he added. "Peace be with your courageous heart Sinéad."