Ryan Gosling Calls Out The Hypocrites Who Say He's Too Old To Play Ken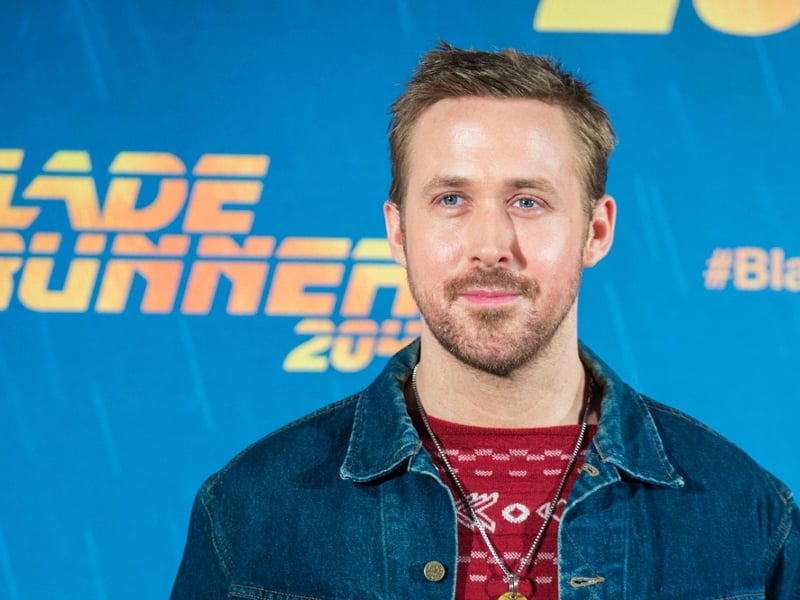 Ryan Gosling calls out the hypocrites who say he's too old to play Ken in the latest issue of GQ.
The Barbie star told the outlet, "It is funny, this kind of clutching-your-pearls idea of, like, #notmyken. Like you ever thought about Ken before this? And everyone was fine with that, for him to have a job that is nothing. But suddenly, it's like, 'No, we've cared about Ken this whole time.' No, you didn't. You never did. You never cared.
"Barbie never f***ed with Ken. That's the point. If you ever really cared about Ken, you would know that nobody cared about Ken. So your hypocrisy is exposed. This is why his story must be told."
The film, starring Margot Robbie as Barbie, hits theaters on July 21st.