SAG-AFTRA, Will Smith, RuPaul + More!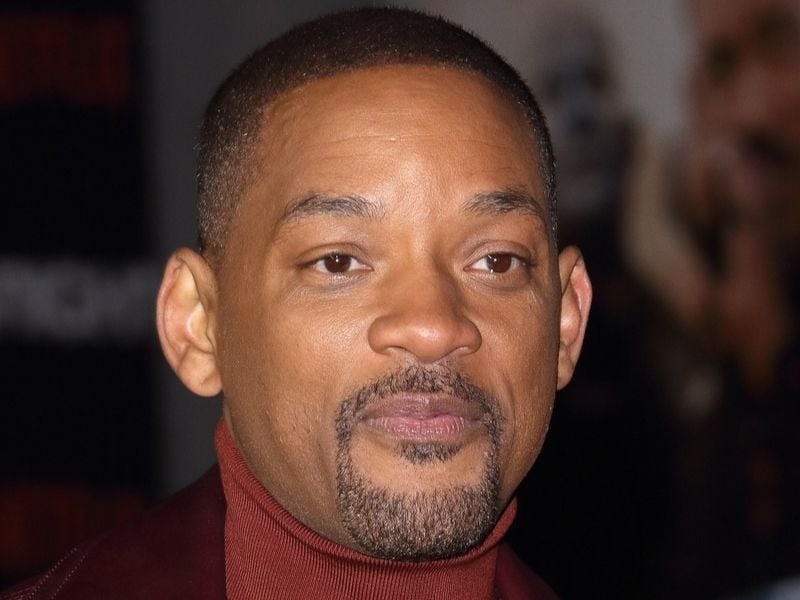 MORE THAN 1,000 SCREEN ACTORS GUILD MEMBERS SIGN LETTER ANNOUNCING THEY ARE 'PREPARED TO STRIKE:' Deadline reports that over 1,000 Screen Actors Guild members, including Meryl Streep, Quinta Brunson, Jennifer Lawrence, and Bob Odenkirk, have all signed a letter informing SAG-AFTRA leaders that they are "prepared to strike" if their demands are not met by the June 30th deadline. "A strike brings incredible hardships to so many, and no one wants it," the letter reads. "But we are prepared to strike if it comes to that. And we are concerned by the idea that SAG-AFTRA members may be ready to make sacrifices that leadership is not." The members add, "We ask that you push for all the change we need and protections we deserve and make history doing it. If you are not able to get all the way there, we ask that you use the power given to you by us, the membership, and join the WGA on the picket lines. For our union and its future, this is our moment. We hope that, on our behalf, you will meet that moment and not miss it."
WILL SMITH ALLEGEDLY DIDN'T WANT RUPAUL TO DO A CAMEO ON 'THE FRESH PRINCE OF BEL AIR:' In a new book titled Freaks, Gleeks, and Dawson's Creek: How Seven Teen Shows Transformed Television, The Fresh Prince of Bel-Air executive producer David Steven Simon said he tried to bring RuPaul onto the show, but Will Smith wasn't having it. "I remember him saying that would be a really bad idea," Simon told the book's author, Thea Glassman. "And I said, 'No, listen, hear my story—'" … But Smith kept telling him that bringing the up-and-coming drag queen on the show was a "bad idea." Simon added, "The reason he would say no is because of his image. Period. The End."
CHECK OUT THE TRAILER FOR THE SEVENTH SEASON OF 'BILLIONS:' Entertainment Tonight reports that the trailer for the seventh and final season of Billions dropped on Tuesday (June 27th). The footage teases there will be "one last showdown," as Damian Lewis returns as Bobby Axelrod. "I'm back now, and I'm wide awake," Axelrod says in the trailer. The seventh season will be available on Paramount+ with Showtime on August 11th.
A 'VANDERPUMP RULES' SPINOFF IS IN THE WORKS: Deadline reports that a Vanderpump Rules spinoff is in the works at Bravo. Former cast members Jax Taylor, Brittany Cartwright, and Kristen Doute are reportedly in talks to star in the show, but deals have not yet been finalized.