Sam Smith To Release Their Fourth Studio Album In January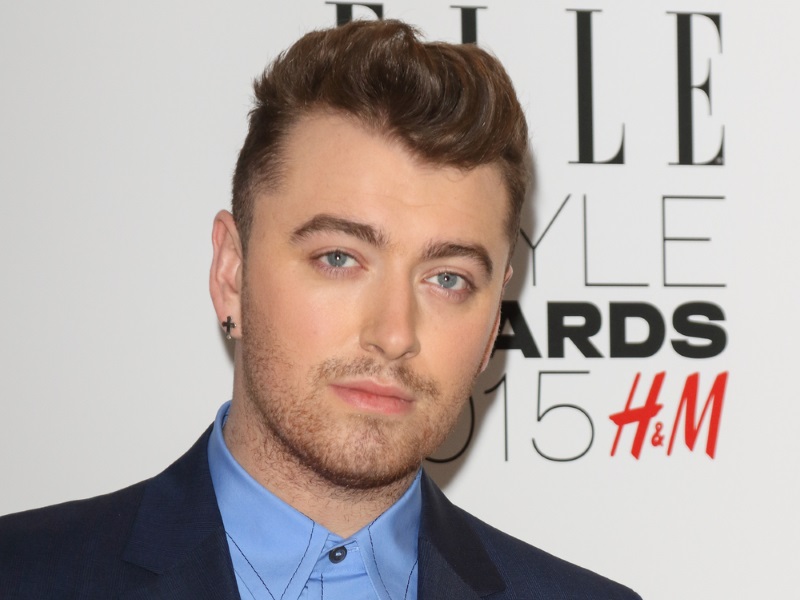 Sam Smith will release Gloria, their fourth studio album, on January 27th, 2023 via Capitol Records.
Smith said of the album, "It feels like emotional, sexual and spiritual liberation. It was beautiful, with this album, to sing freely again. Oddly, it feels like my first-ever record. And it feels like a coming of age."
Since its release last month, the lead single "Unholy" has already captured the No. 1 spot on three Billboard charts – Global 200, Streaming Songs and Digital Song Sales.