Sarah Jessica Parker Adopts Carrie Bradshaw's Cat From 'And Just Like That…'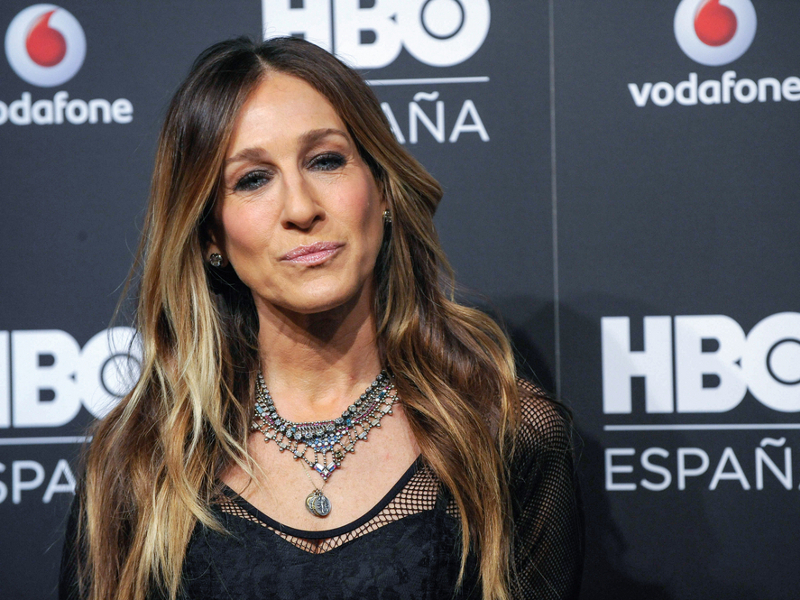 Sarah Jessica Parker couldn't resist the kitten her And Just Like That… character adopts on the second season of the show. On Tuesday (August 29th), she revealed on Instagram that she and her husband, Matthew Broderick, officially adopted the cat in real life in April.
"If he looks familiar, that's because he is," the Hocus Pocus actress captioned a carousel of photos featuring the long-haired tabby cat. Carrie Bradshaw adopts the kitten, named Shoe on the show, after Sara Ramirez's Che Diaz brings him to her apartment.
"His off-camera name is Lotus," she added. "He and his siblings were all given botanical names when they were rescued as newborns by the @cthumanesociety."