Selena Gomez Breaks Hand, Denies Song Is About The Weeknd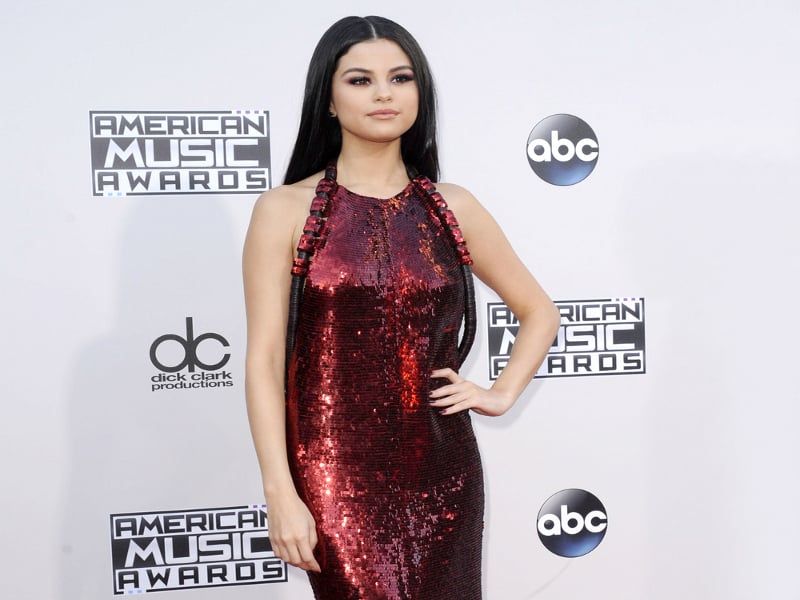 Selena Gomez appreciates the positive response to her new song, 'Single Soon,' but she has more important things to worry about. "Broke my hand and had surgery," Gomez responded to a fan on Instagram who was encouraging others to buy the track so that it debuts high on the Billboard Hot 100. "I don't care about selling anything. I'm just happy to make music with my friends." She didn't share any more details about how the injury occurred or when the surgery happened.
Gomez also shut down speculation that the song is about her ex, The Weeknd. "Couldn't be more false," she wrote Monday in the comments of a HollywoodLife post about the rumor. The two dated for most of 2017, and reportedly still have a "cordial" relationship, according to Us Weekly.